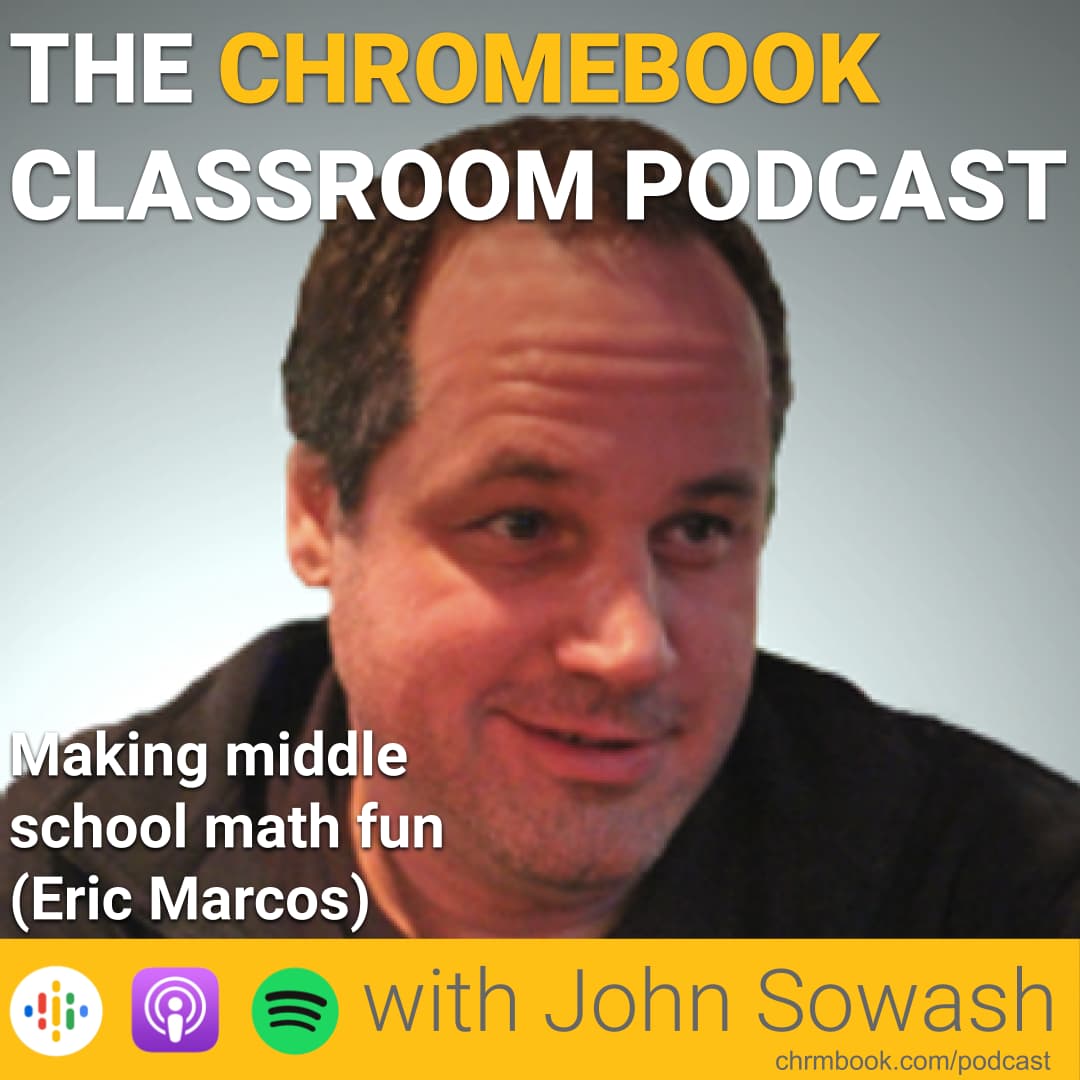 Making Middle School Math Fun!
October 15, 2018
math, Middle School
Lesson, Podcast, Post, Uncategorized, Video
How do you teach math with technology? Eric Marcos has been helping students create instructional math videos since 2007. These amazing (and entertaining) videos have been watched by more than 1.6 million students and teachers from around the world.