Are you running on empty?
Need some new inspiration?
Here are 10 classroom templates that you can use for your next lesson.
Use these updated classroom templates for Twitter, Instagram, and Facebook for your next biography assignment. Way more interesting than a typical biography report!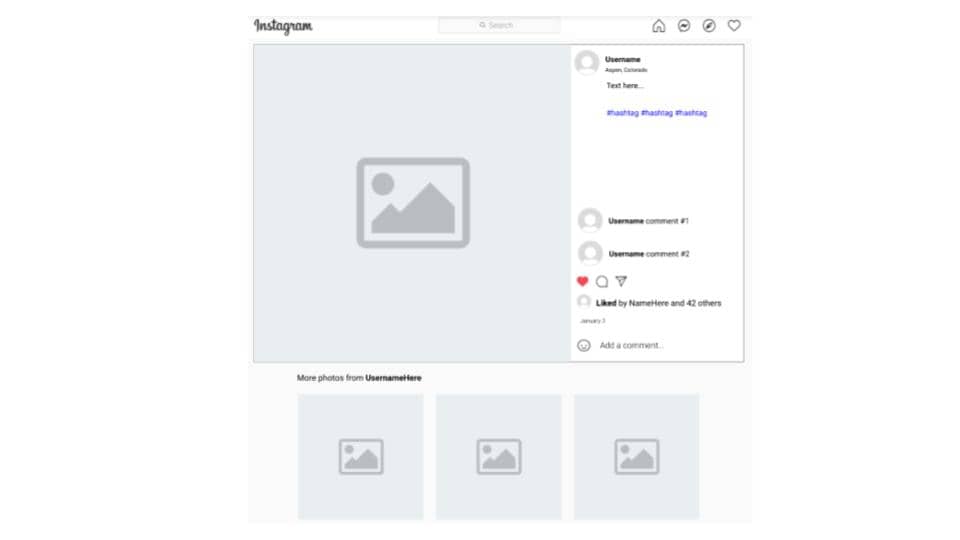 I created this lesson for my 9th-grade biology students. Groups of 4 students study an ecosystem and design a Google Site to summarize their learning. You can modify my framework for other topics as well.
Design your own escape room using Google Forms! This Form contains several digital "locks". All you need to do is change each lock to match a clue in your breakout activity.
Add a reading passage to this close-reading template for a quick and easy reading comprehension activity. I recommend using Highlight Tool add-on for marking up the text as you read.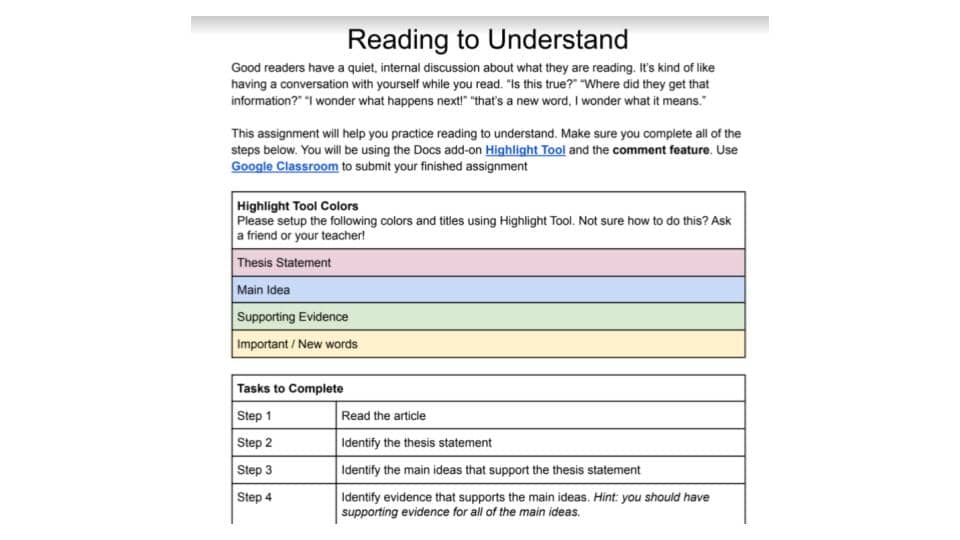 Practice your vocabulary works or key concepts by asking students to draw a visual representation of each term. This activity is ideal for classrooms with iPads or touchscreen Chromebooks. Watch this video to learn more!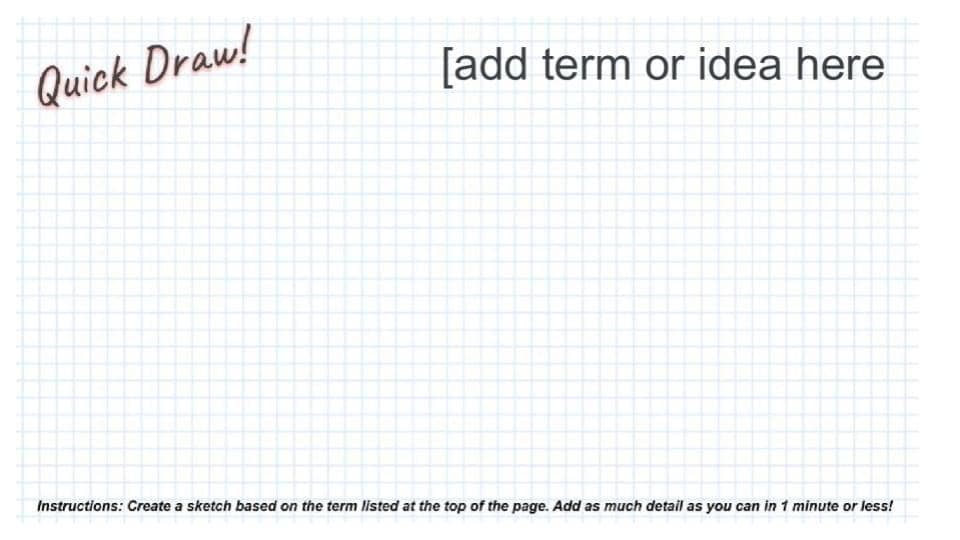 If you assign videos for students to watch, use this Google Slide template to ask comprehension and reflection questions. Add as many videos and discussion questions as you would like!
Organize your next group project with this Google Slide template. This example includes six math games designed by Duane Habecker, but you can replace them with any activity you wish!
8. Concept map templates from GitMind
Challenge your students to design a concept map as a review assignment before your next assessment. GitMind (my new favorite tool) has hundreds of templates you can use for free!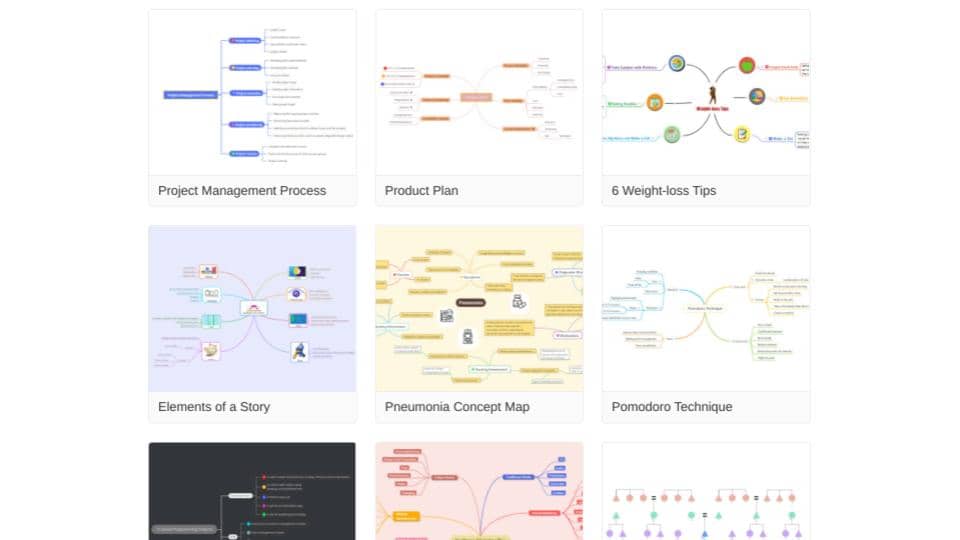 Learn more about GitMind by watching my YouTube video!
Flippity will turn a Google Sheet into a quiz show…it's magic! Make sure you check out the rest of the awesome templates available from Flippity.
Have your students reflect on what they have learned and how they have grown this year. Thanks to Meredith Aker for sharing this template.