Every human wants to be recognized and appreciated.
Valentine's day is the perfect opportunity to focus on encouraging your students and building a positive classroom culture.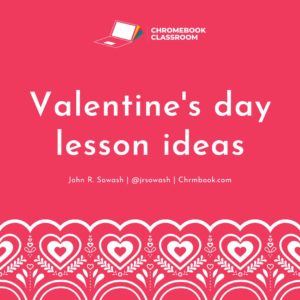 Use this list of Valentine's day ideas and templates to find inspiration for your classroom celebration.
Valentine's Day Google Slides Template – this simple template has space for your students to write a simple note to a classmate. Students can print their valentine's or share them virtually by downloading them as a JPG.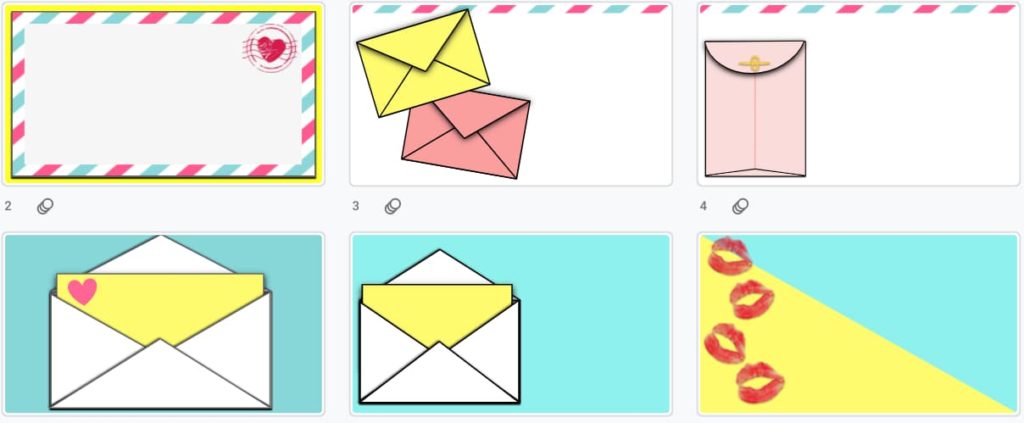 💡Tip: check out this post for tips on designing activities like this using Google Slides.
Creating a Google Valentine card with Google Drawing – this set of instructions by Christine Pinto was created for young students. Students can use these tips to design their own Valentine card in Google Drawing or Slides.
Virtual Valentine Project – this project connects classrooms from around the world on Valentine's day. Adopt and class and exchange Valentine cards wile learning about a different culture.
Magnetic poetry and more – Eric Curts shared three fun activities on his blog. I love the magnetic poetry idea! Visit Eric's blog for the template below and two more ideas!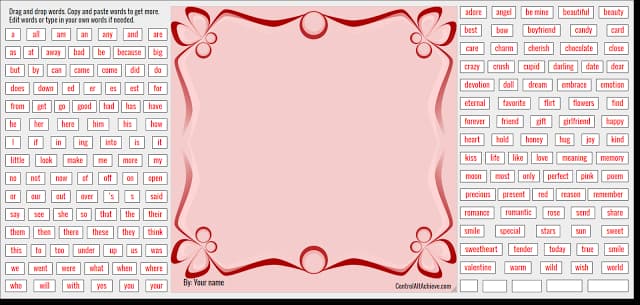 Historical Valentines – Google Arts & Culture has an exhibit showcasing how Valentine cards have changed over time. Use these images as inspiration or weave them into your history lesson.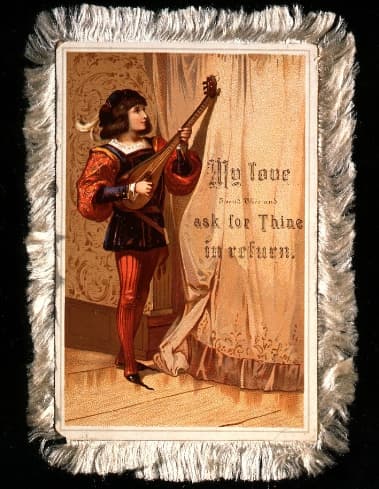 Valentine's day templates from Canva – take your graphic design abilities to the next level by customizing a professional template from Canva!
How did you celebrate Valentine's Day in your classroom?
Did you use one of these classroom Valentine's day activities? Leave me a comment and let me know which one you tried!
If you have a new idea, feel free to leave a comment on this post!