Using Chromebooks in the Social Studies Classroom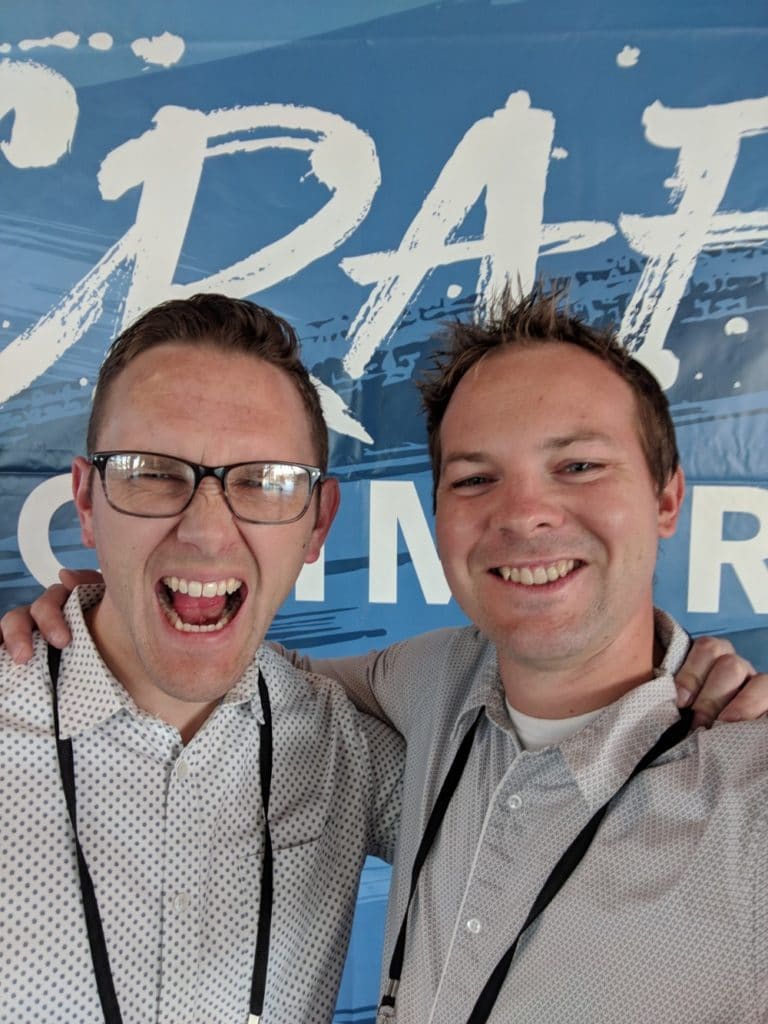 Dave Stuart Jr. is a high school social studies teacher, author, blogger, and cool guy from Cedar Springs, Michigan. Dave and I met two years ago at a conference and really hit it off. Attending that conference has become an annual event for us and an opportunity to talk about education, business, and life.
What impresses me most about Dave is his deep focus on making his classroom better for students. As he uncovers new strategies, principles, and truths, he shares them in his weekly newsletter, blog, and in the books that he writes.
While our conversation began with ideas teaching social studies with Chromebooks, we moved into some deep conversation on how technology is changing how we think and learn and the key ideas from Dave's newest book, These Six things: how to focus your teaching on what matters most.
Teaching Social Studies with Chromebooks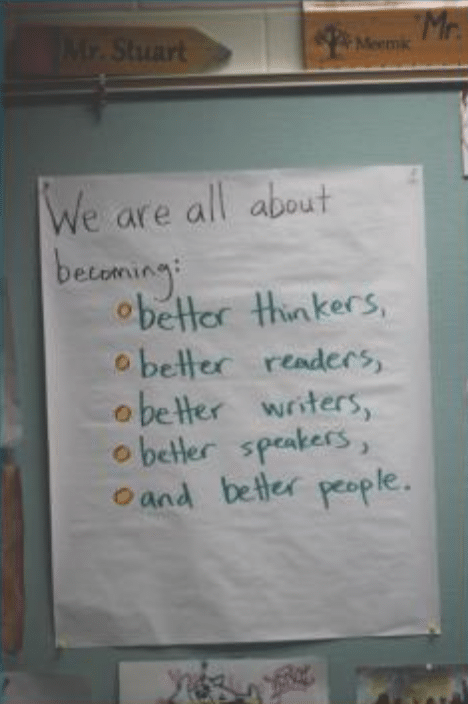 Dave is a self-proclaimed technology minimalist; If all things are equal, he would skip the technology for the sake of simplicity. That being said, Dave is no Luddite. He recognizes and understands the power and utility technology and does believe it has an appropriate role in the classroom.
Dave teaches social studies with Chromebooks to teach research and retrieval practices, support peer evaluation, and help students master essential information.
Dave uses Google Classroom to review and critique thesis statements for his AP students in a challenging, and "ruthless" review session that forces students to think deeply and critically about the topic of their research assignment.
One of Dave's favorite social studies resources is the Stanford History Education Group which has a rich selection of lessons and exercises to help students think critically about information and engage with important historical events.
Long Term Student Flourishing
Our goal as educators is to help our students grow and develop as individuals, preparing them for future success. To Dave, this means promoting the "long term flourishing" of his students.
Dave is laser-focused on helping his students become better thinkers, readers, writers, and speakers. When technology aids in this goal, he is all for it. If it doesn't get rid of it.  
I really enjoyed our conversation on the appropriate role and emphasis of technology in the classroom. There is a happy balance that leads to engaged students and fulfilled educators.
"Technology is a giant magnifying glass – it makes a good lesson better, or a bad lesson worse. Be mindful of how you use it."
These Six Things: how to focus your teaching on what matters most.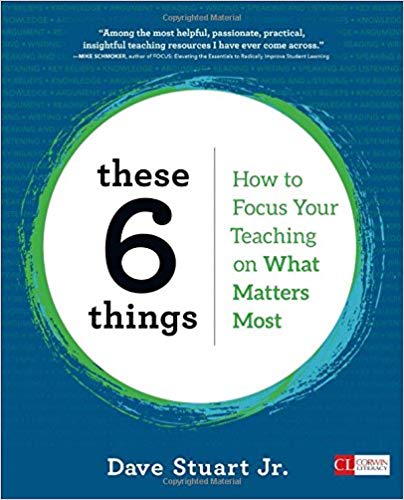 As teachers, we are pulled in dozens of different directions. Every year there is a new education fad, a new technology, a new way to teach math, new standards that are better than the old standards.
How do we maintain focus and balance in a constantly shifting and changing profession?
This is the focus of Dave's newest book (Amazon affiliate link). These Six Things will help you understand the key beliefs and activities that will lead to student growth in your classroom and help you avoid burnout and frustration in a constantly shifting profession.

Fill out the form at the bottom of this post for a chance to win a free copy of These Six Things!
These Six Things:
Cultivating key beliefs

Build knowledge purposefully and often

Argue purposefully and often

Read purposefully and often

Write purposefully and often

Speak and listen purposefully and often
This is an incredibly personal and authentic book. After three years of teaching, Dave quit because he couldn't figure out how to balance his family life and the teaching profession. After taking a few years off, Dave was pulled back into the profession but realized he needed to work smarter to find that important balance.
This book is the culmination of that seven-year journey and personal exploration.
I would highly recommend Dave's weekly newsletter for teachers, book, and companion online course that will help you identify and focus on what truly matters in your classroom.