10 helpful links you should visit!
As part of my daily routine, I scan dozens of blogs, visit a handful of Facebook groups and skim through Twitter. The goal: find the most helpful resources, tools, and articles that I can share with my teacher friends (that's you!)
Here are my top 10 links for January 2020!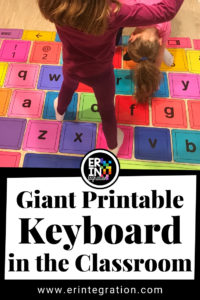 Explore Biomes with this awesome map! – An environmental NGO called RESOLVE created a beautiful may which displays ecosystems and habitats across the world. This is a great resource for anyone teaching ecology, biology, or environmental science.
My Teacher Can't Speel – teach your students how to revise and proofread using Google Docs.
Reboot the Noggin Activities – Two great activities by Steve Wick to help-reengage your students after Christmas break.
The Chromebook Penalty Box – this blog post for Chromebook administrators explains how to set up a restricted Chromebook profile.
51 Chrome Tips and Tricks – this is a fun blog post from Chrome Story with some productivity tips for Chromebooks and the Chrome browser.
GIANT (printable) Chromebook Keyboard – this is a neat resource from Erin Flannagan. She also has a list of games and activities you that go along with the keyboard.

Immersive Reader Chrome Extension – Immersive Reader is a very useful text-to-speech tool by Microsoft which you can now access via a Chrome Extension. IR includes some advanced features I haven't see in similar tools.
Art Zoom Video Series – Google has produced a series of videos that reflect on and review iconic works of art. It's a calming, and informative video series!
New Chromebook from CES in Las Vegas – Several new, interesting Chromebooks were announced at the Consumer Electronics. I've got my eye on the Galaxy Chromebook!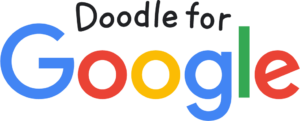 How do you show kindness? – that's the theme for the 12th annual Doodle for Google contest! Your students will love this annual art competition!