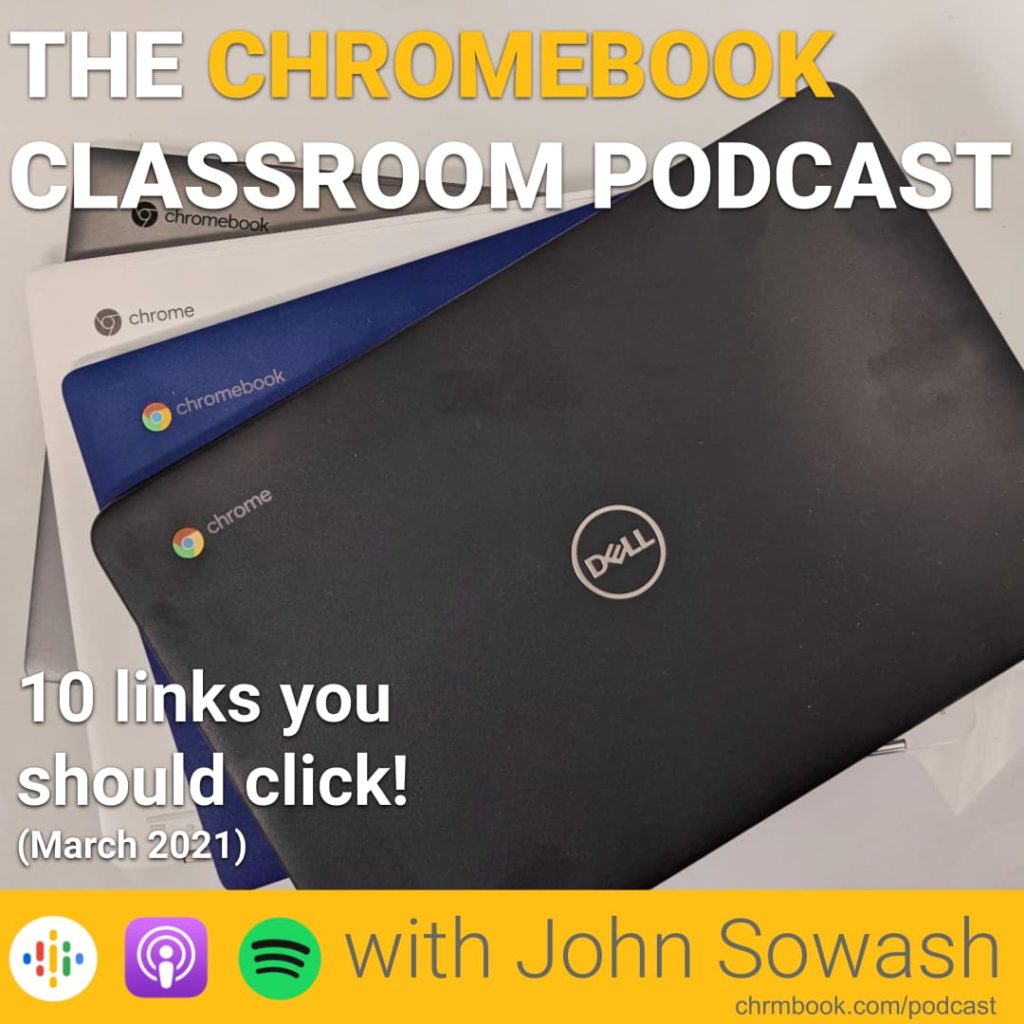 As part of my daily routine, I scan dozens of blogs, visit a handful of Facebook groups and skim through Twitter. The goal: find the most helpful resources, tools, and articles that I can share with my teacher friends (that's you!)
Here are my top 10 links for March 2021!
Schedule breakout rooms in advance – Surprise! This is one of the updates announced by Google in February, but I didn't expect to see it until the fall! This feature is only available to districts who have purchased the enterprise upgrade.
Version history for Jamboard – This is another feature promised during the Feb. 17 Google event which will make classroom management much easier!
All the new stuff in ChomeOS Ver. 89 – Google packed a TON of awesome new features into the latest update of ChromeOS!
NEW screen recording for Chromebooks – A brand new screen recording experience is now available for Chromebooks, no extension required!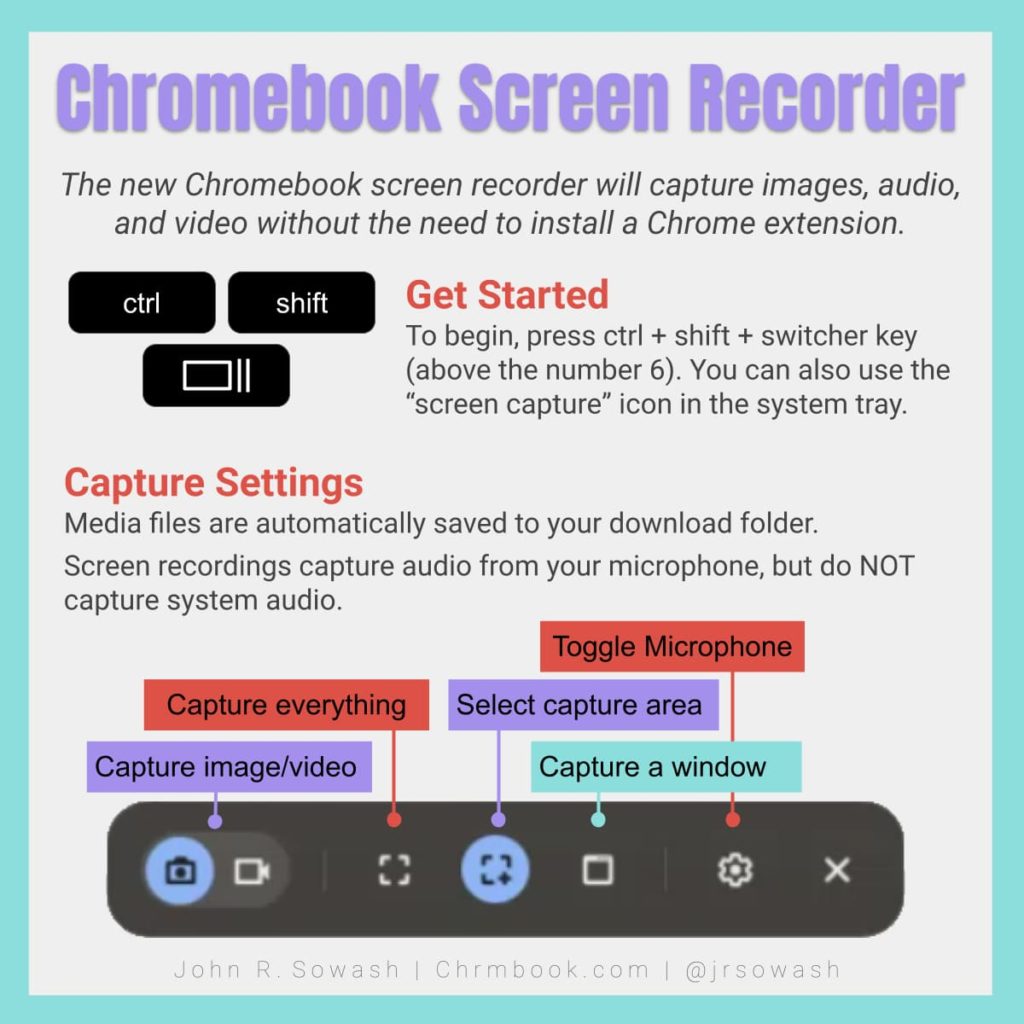 30 Ways to use Google Forms in the Classroom – every year I update this post with my favorite Google Form examples. Download the PDF to access the template for each form!
7 tips for teaching with Jamboard – this post by Tom Mullaney has some practical tips for introducing Jamboard to your students.
Create fill-in spaces with Google Docs – This handy tip from Mike Petty will improve student responses and make it easier to grade student work!
Review: One by Wacom – For the past month I have been using a drawing tablet with my Chromebook. It's taken me a while, but I kinda like it! You can enter to win a free tablet on my Instagram!
Stop stealing dreams – My friend Kelly Croy interviewed best-selling author and blogger Seth Godin on his podcast. Seth is one of my all-time favorite authors and thinkers. This is worth the listen!
Chromebook Prank guide – April 1 is just around the corner. You didn't get these ideas from me.