As part of my daily routine, I scan dozens of blogs, visit a handful of Facebook groups and skim through Twitter.
The goal: find the most helpful resources, tools, and articles that I can share with my teacher friends (that's you!)
Episode Sponsor: VIZOR
Thanks to Vizor for supporting the Chromebook Classroom podcast!
VIZOR provides Chromebook 1:1 Management Software for Schools. You can schedule a no-obligation demo of VIZOR and receive 20% off your first year!
Here are my top 10 links for January 2022!
What do to when your Chromebook expires – Every Chromebook has an expiration date. What should you do when your device stops receiving updates from Google?
Running out of Space? – Google has a helpful page that details how much storage space is being consumed by Gmail, Drive, Photos, etc. While running out of space isn't a big deal in your school account, you might want to see if you can free up some space on your personal account!
IncludEDU – This resource website was developed by Ryan Evans to help teachers and parents find the right learning support tools for students. This site contains dozens of assistive technology resources.

Google Meet + Google Classroom (2022 update) – There have been some changes to how Google Classroom and Meet work together. I put together this overview to help teachers who are returning to virtual learning because of Omicron.
Writing for an authentic audience – Tech coach Mike Petty teamed up with a middle school English class to write stories for elementary students. This series of blog posts outline the project and provides cute examples of the stories written by middle school students for their elementary buddies.
40+ utilities in one Chrome Extension – 123apps.com is a site that I use and recommend on a regular basis. This site has a NEW chrome extension that gives you quick access to tools for recording audio, editing video, and annotating PDFs. 100% free and privacy-focused!
Admin tip: assign your licenses! – If you upgraded your Google Workspace domain, make sure you assign premium access to your teachers! It's easy to do (and easy to forget!). 
Create a NEW class for second semester – There are a lot of benefits to setting up a new Google classroom for the second semester. This video outlines the benefits and tips for simplifying the creation of a new class.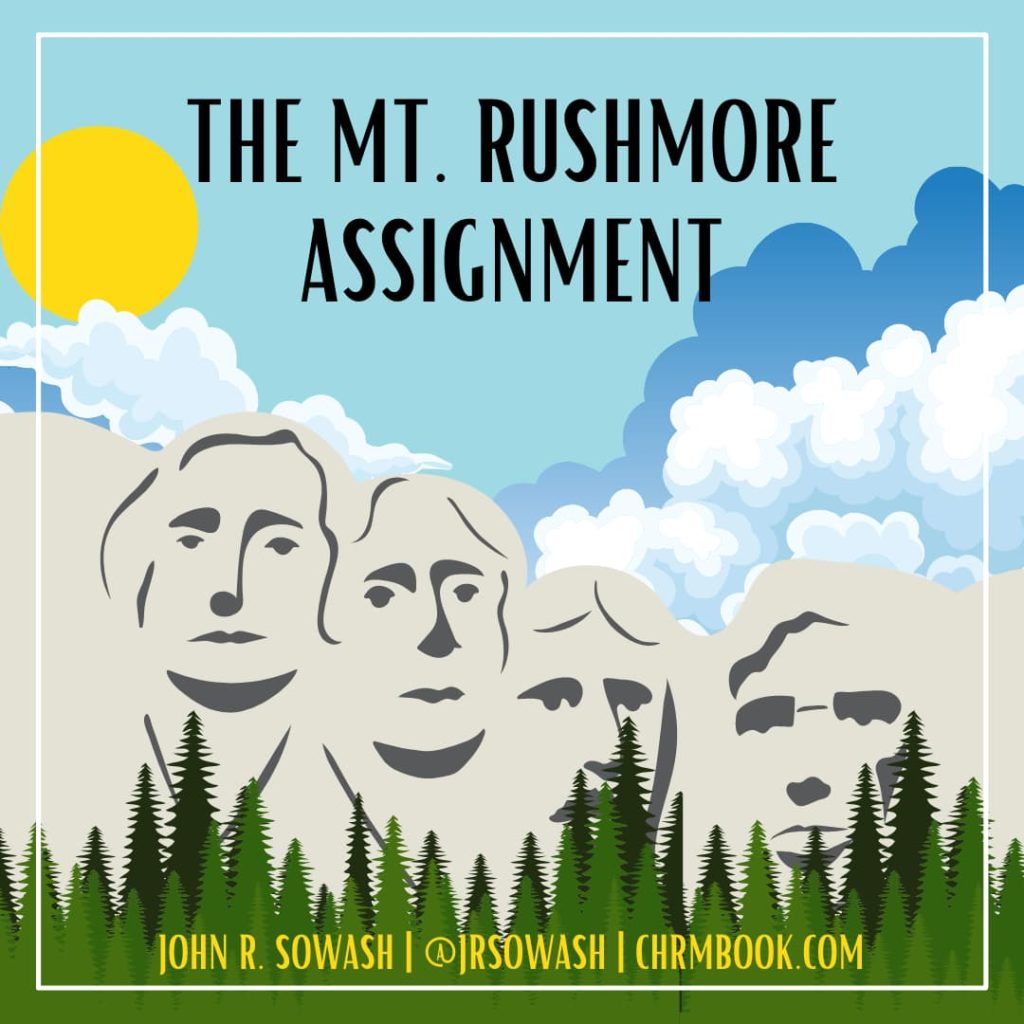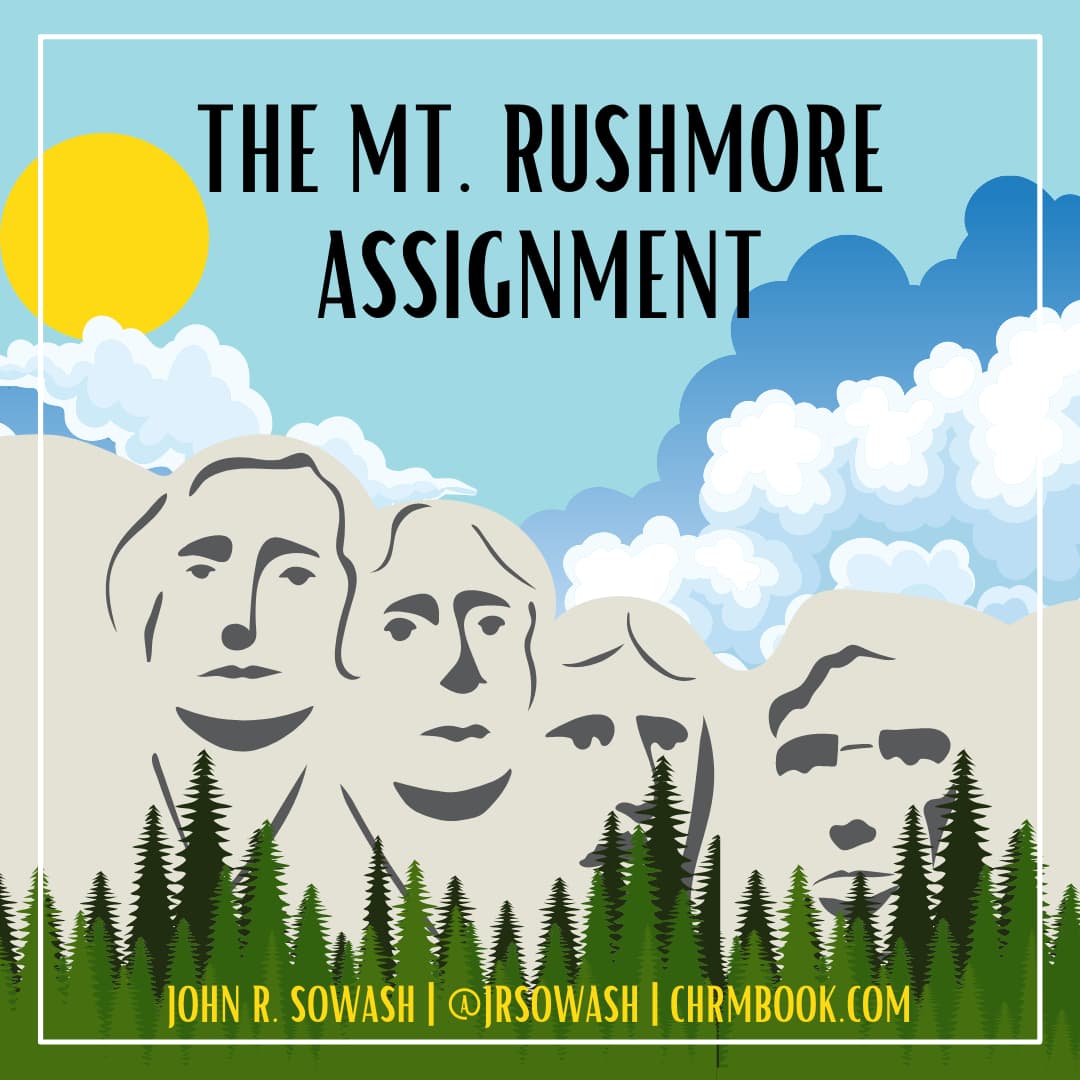 The Mt. Rushmore Assignment – This activity challenges students to identify the five most important aspects of a topic and justify their selections. This is a great way to stir up a lively classroom debate!
Google Certification Academy – If becoming a Google Certified Educator is on your bucket list, this is your chance! There are 6 spots left for the GCA that starts on January 18, 2022.
What awesome resource did I miss?
Got something that's too cool not to share? Hit me up on Twitter or Instagram (@jrsowash). I'm always on the hunt for interesting and useful resources!