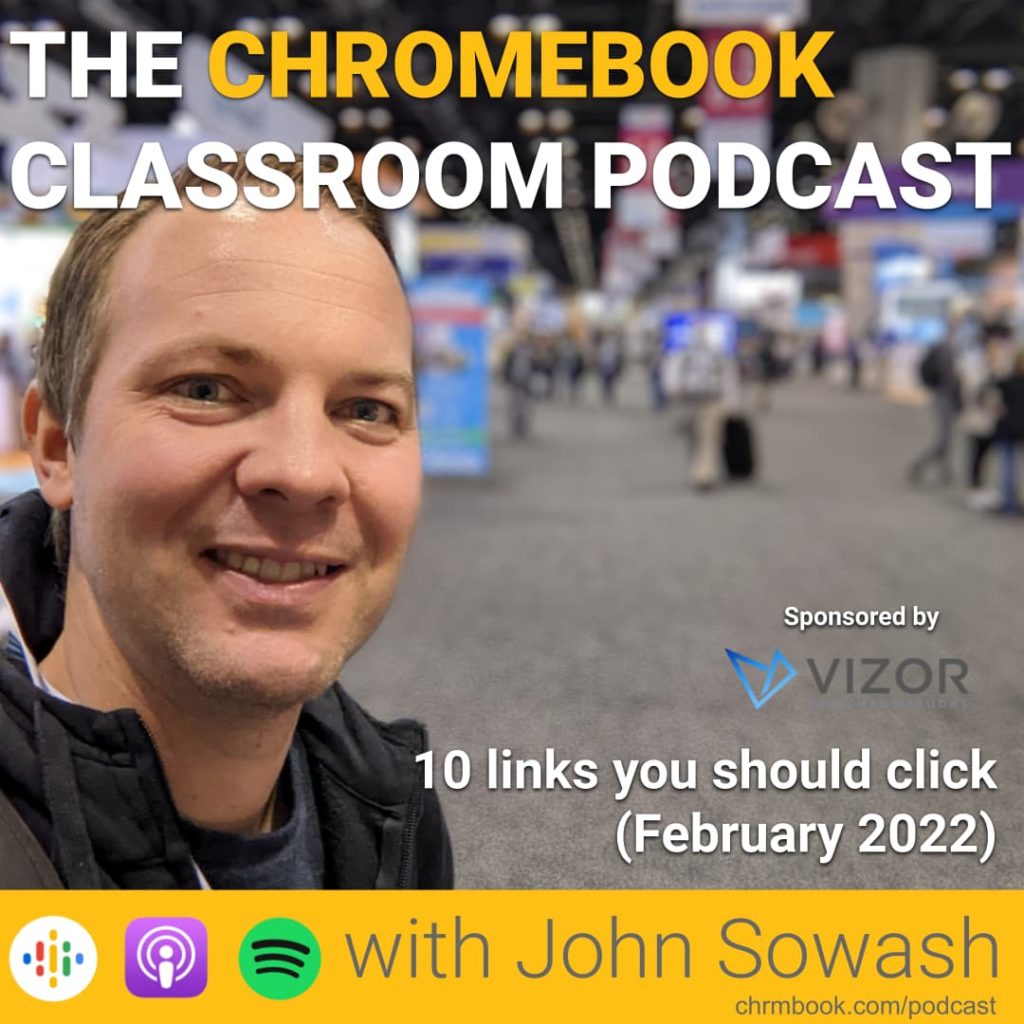 As part of my daily routine, I scan dozens of blogs, visit a handful of Facebook groups and skim through Twitter.
The goal: find the most helpful resources, tools, and articles that I can share with my teacher friends (that's you!)
Episode Sponsor: VIZOR
Thanks to Vizor for supporting the Chromebook Classroom podcast!
VIZOR provides Chromebook 1:1 Management Software for Schools. You can schedule a no-obligation demo of VIZOR and receive 20% off your first year!
Here are my top 10 links for February 2022!
Originality reports for Slides – You can now use originality reports to check for plagiarism in Google Slide files submitted through Google Classroom.
New Gmail Layout – Google is optimizing its core services for remote work by further integrating Mail, Meet, and Chat into one space. Users can begin testing the new layout in early February.
Doodle for Google is back! – Each year, Google challenges students to create a unique design that will be featured on the search home page. Entries are due March 4.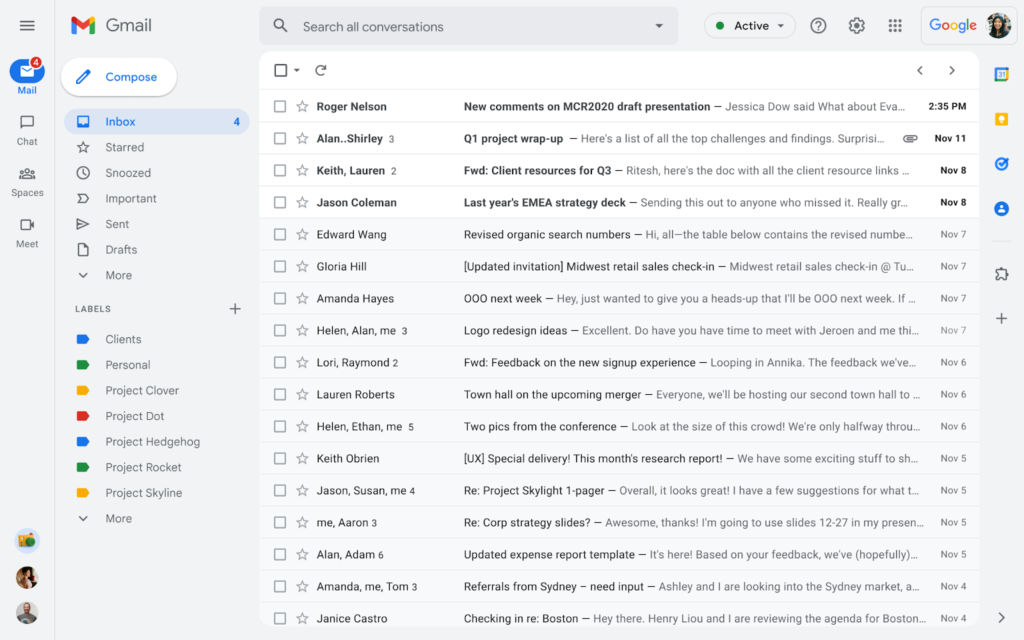 EDUTech Guys at FETC – David Henderson and Jeff Madlock interview some great educators from the halls of FETC. You can listen to my conversation with them and dozens of other great teachers!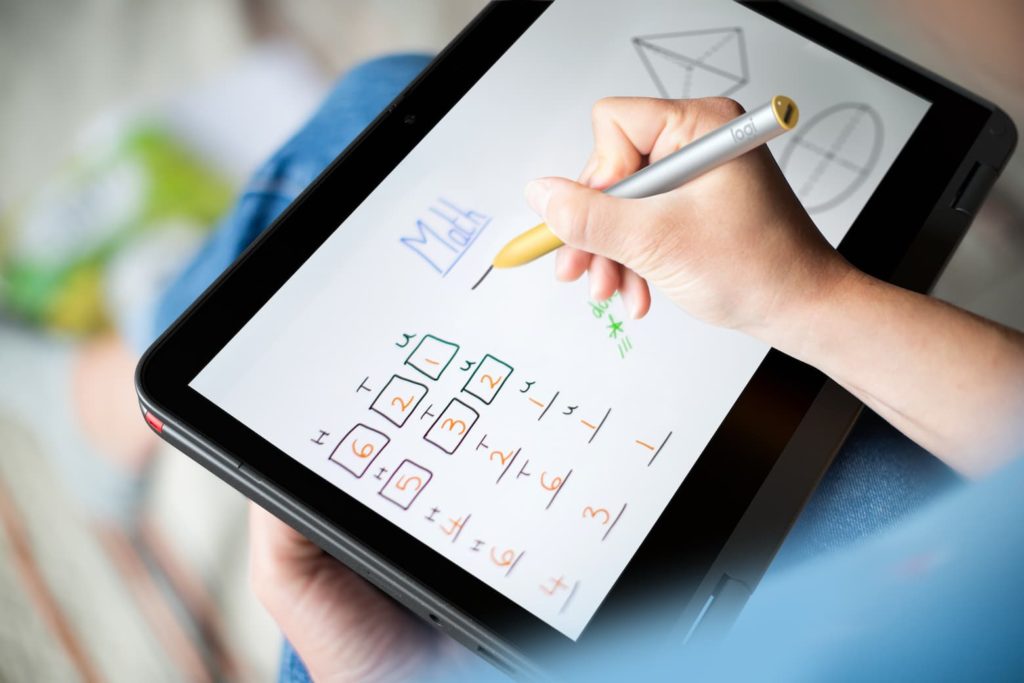 21st Century Teacher – Sam Kary, the face behind the immensely popular NewEdTech YouTube channel, is launching a new training program for districts.
The first USI pen for students – I had a chance to try out a USI stylus from Logitech that is specifically designed for the classroom. The pen is excellent but expensive.
Etch-a-sketch with Sheets – Ben Collins is a Google Sheet expert who figured out a way to re-create the classic drawing tablet with nothing more than a spreadsheet! Better yet, he explains how he did it!
Teach your students to file a tax return – Math students are known to complain that math class isn't practical. What could be more practical than filing taxes? HS math teacher Shana Mckay has been updated a series of task cards for 8 years to simulate filing taxes. This inexpensive lesson is a great idea!
2022 Virtual Valentine Project – Sign your class up for this neat international event organized by Dyane Smokorowski and Micah Brown from Kansas. Exchange virtual valentines with students from around the world.
Black history lesson plans – Celebrate Black History Month with a collection of lesson plans from Google Arts & Culture. Each lesson features discussion questions and primary-source material from historical collections.
What awesome resource did I miss?
Got something that's too cool not to share? Hit me up on Twitter or Instagram (@jrsowash). I'm always on the hunt for interesting and useful resources!