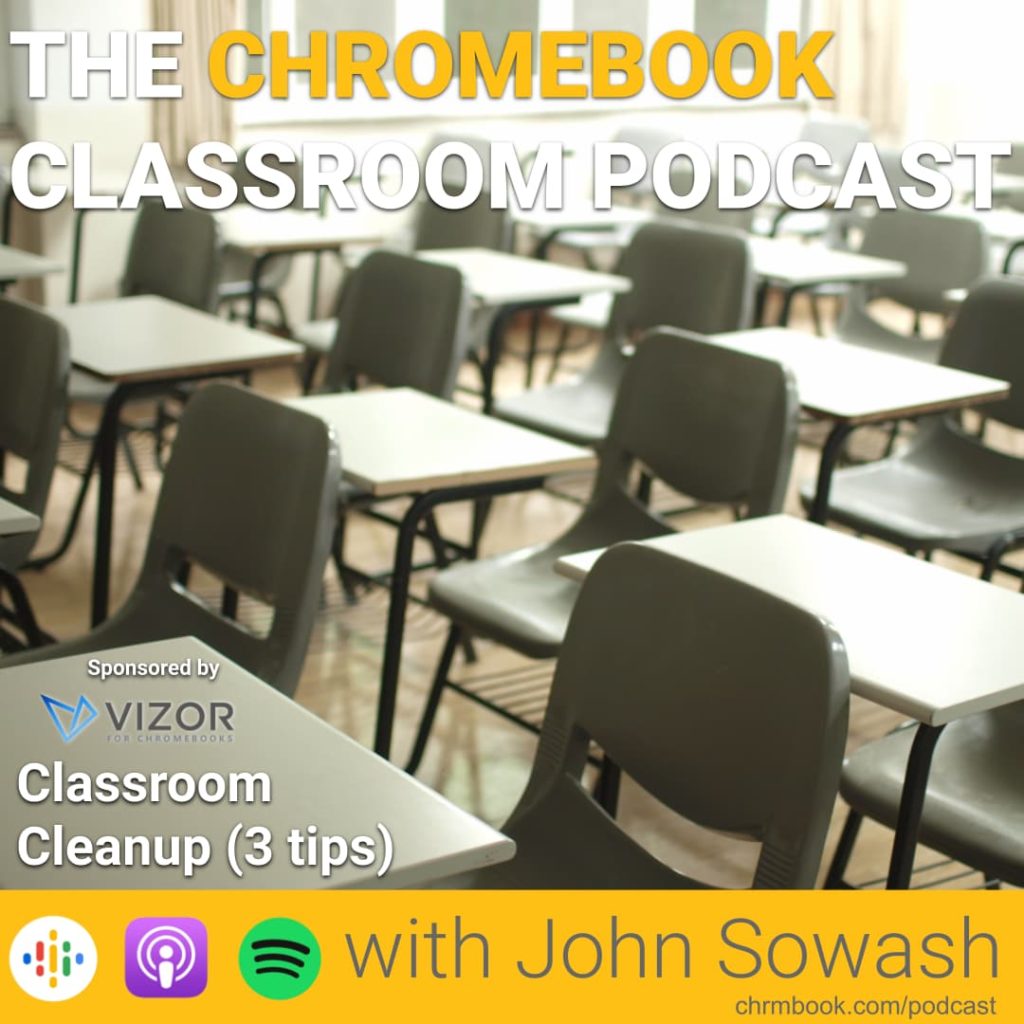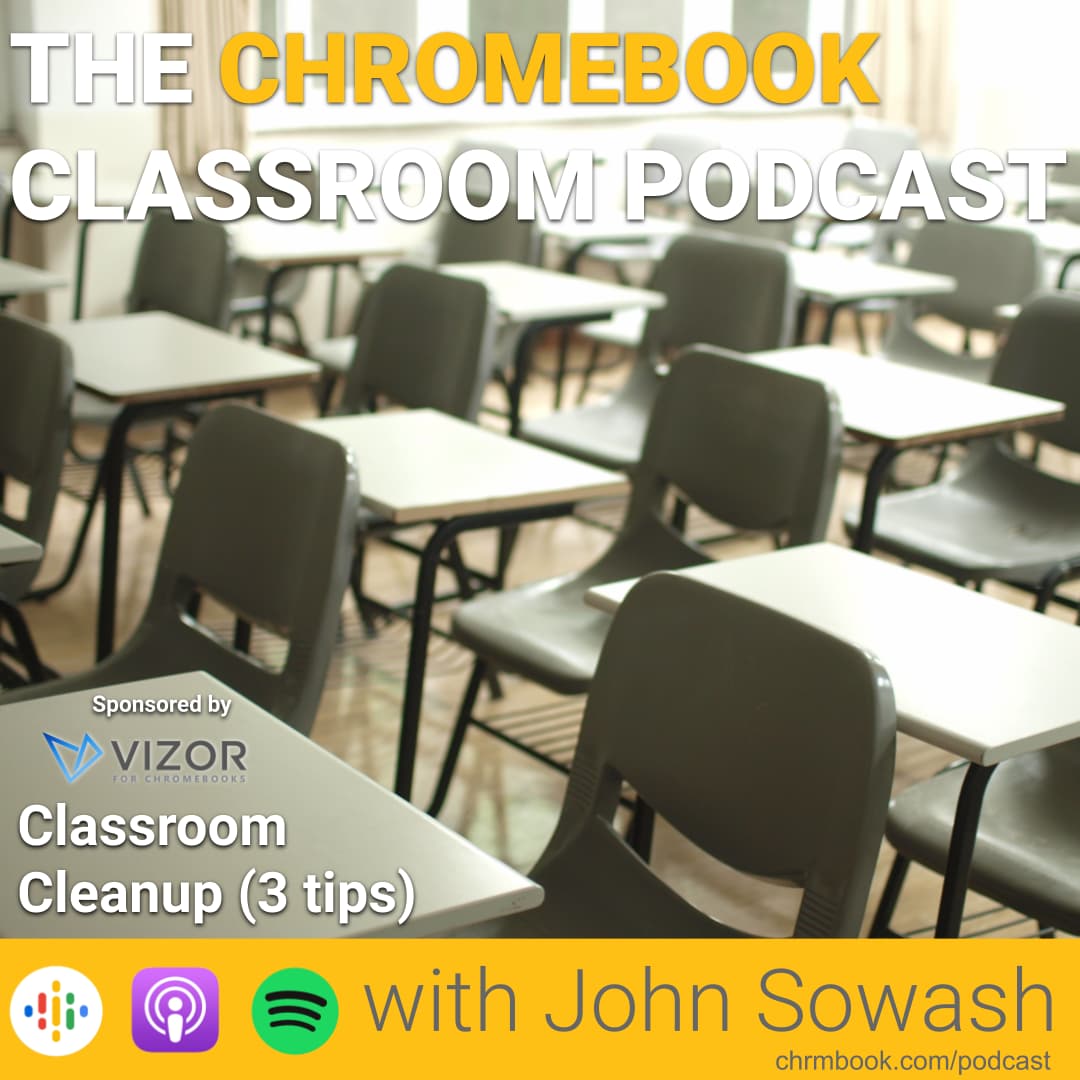 The end of the school year has arrived! Congratulations on surviving to the end of a very challenging year.
Before you lock your classroom door for the last time, there are three things you should do to officially "end" the 2021-22 school year.
Not only will these quick tasks help you put this year behind you, they will also put you in a GREAT position for the 2022-23 school year when you return after summer vacation.
Episode Sponsor: VIZOR
VIZOR provides Chromebook 1:1 Management Software for Schools. Get 20% off your first year when you schedule a no-obligation demo.
Clean up your digital clutter
As a science teacher, I would spend 2-3 days cleaning up and organizing my physical classroom before I left for summer vacation:
Empty the turtle tank
Get rid of broken lab equipment
Lock up the microscopes
Inventory textbooks
Related post: Organize Google with Color!
There are a few digital tasks that should be added to your classroom clean up list as well:
Moving to a new school? Transfer your files!
Now you can enjoy your summer vacation with the peace of mind that comes from knowing that everything is under control!
When you return to the classroom in the fall, you can start the new school year without needing to deal with last school year!