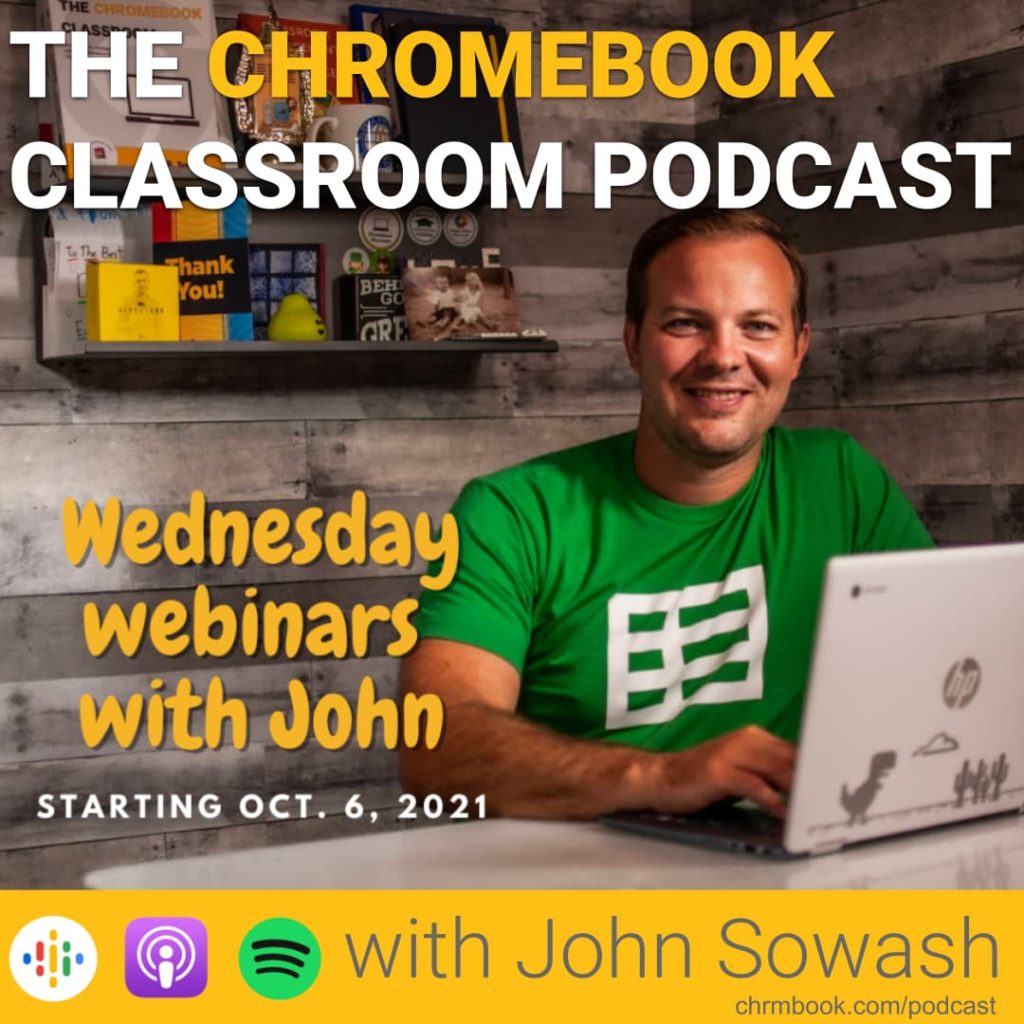 Last winter I offered a weekly webinar for several districts.
The format worked really well and this fall I am opening these sessions up to everyone!
Here's how it works…
Every Wednesday from October – May I am offering a LIVE webinar exploring the latest tips, tools, and trends in classroom technology!
Sessions take place from 4-5:30 PM EST every Wednesday (30 total sessions). If you are unable to attend the LIVE session you can watch the replay at any time.
Preparing and researching 30 unique webinars is a LOT of work, so this program isn't free, but it is a good value when compared with attending a conference or full-day workshop.
Program Details:
30 unique sessions (lots of topics!)
Access to recordings to watch on-demand
Continuing education credit (1 hour for each session)
Extensive resources & templates
Cost: $99
You DON'T need to attend every session! Pick and choose the topics that interest you. There is something for everyone!
Visit this page for lots more details and frequently asked questions.
Additional links: