As part of my daily routine, I scan dozens of blogs, visit a handful of Facebook groups and skim through Twitter.
The goal: find the most helpful resources, tools, and articles that I can share with my teacher friends (that's you!)
Episode Sponsor: Vizor for Chromebooks
If you manage a fleet of Chromebooks and other IT assets like projectors and smartboards, you've probably realized the spreadsheets and the admin console can only get you so far.
VIZOR is a Chromebook and IT Asset management solution designed specifically for school districts that integrate all your systems together. With VIZOR you can easily see which Student has which device, manage repairs, streamline loaner devices, and more.
Visit vizor.cloud/cbc to save 20% off your first year!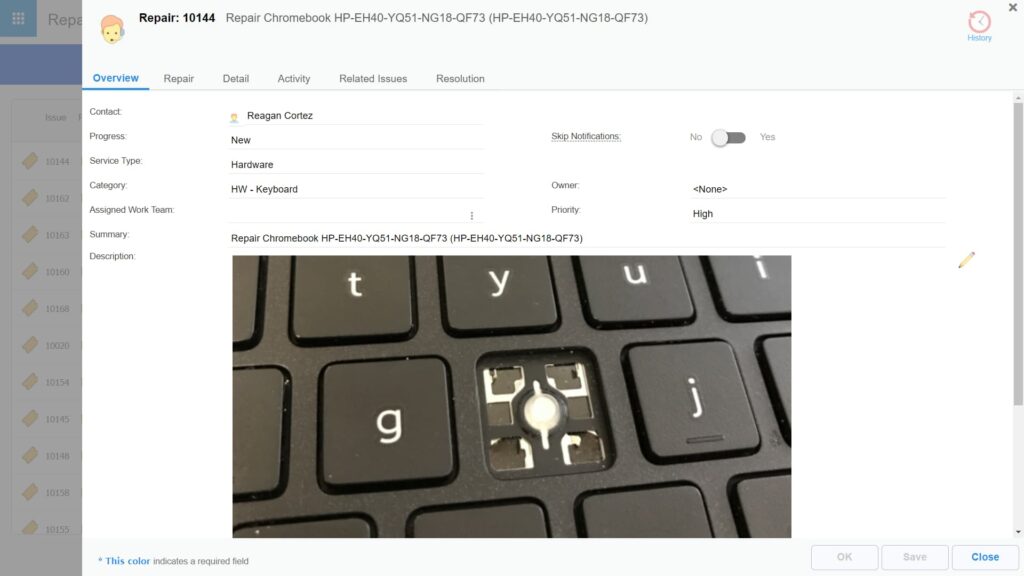 Here are my top 10 links for April 2023!
Wednesday Webinars! – Every Wednesday during the school year I offer a free webinar to my member schools. I'm opening up 4 sessions in April and May for everyone!
Want to be a Youtuber? – Tim Cavey wrote a thoughtful analysis of the rise of Mr. Beast, the fastest-growing YouTube channel of all time, from the perspective of a classroom teacher. 
Google EDU Updates – this video summarizes the big updates announced during the BETT conference in London.
Real-time editing for Sites – Co-editing a site with someone is a little easier with this update that will show page edits in real-time, just like Google Docs.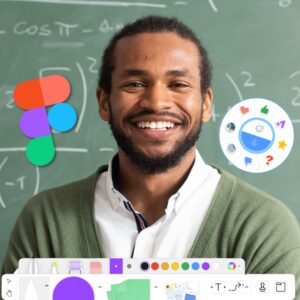 Google Chat Updates -Google continues to invest in the development of Chat and Spaces, their real-time communication tools for teams. Recent updates include one-way chat and a visual refresh, and several more interesting features scheduled for later this year. 
Introducing Fig Jam – need a fun lesson fast? Try Fig Jam, a free whiteboard application with LOTS of cool templates.
Eaglercraft – This Minecraft clone runs on a single HTML file and doesn't require internet access which makes it invisible to GoGuardian, Securly, and other web filters.
An easier way to copy Drive files – Jake Miller shares a great tip for copying and pasting files directly in Drive. 
Get my 10 links every month!
Sent to your email inbox each month.
Keep Awake – need to make sure your computer doesn't go to sleep? Try the Keep Awake Chrome extension!
10 new Canva features – Canva unveiled nearly a dozen new features, including many AI enhancements at their launch event in late March. 
At #CanvaCreate, we unwrapped 10 gifts that are now live to our 125 million users across the globe.

Head to https://t.co/qeIpxkZ5jr to relive the action.

Learn about the 🎁 in the thread 👇

— Canva (@canva) March 24, 2023
What awesome resource did I miss?
Got something that's too cool not to share? Hit me up on Twitter or Instagram (@jrsowash). I'm always on the hunt for interesting and useful resources!