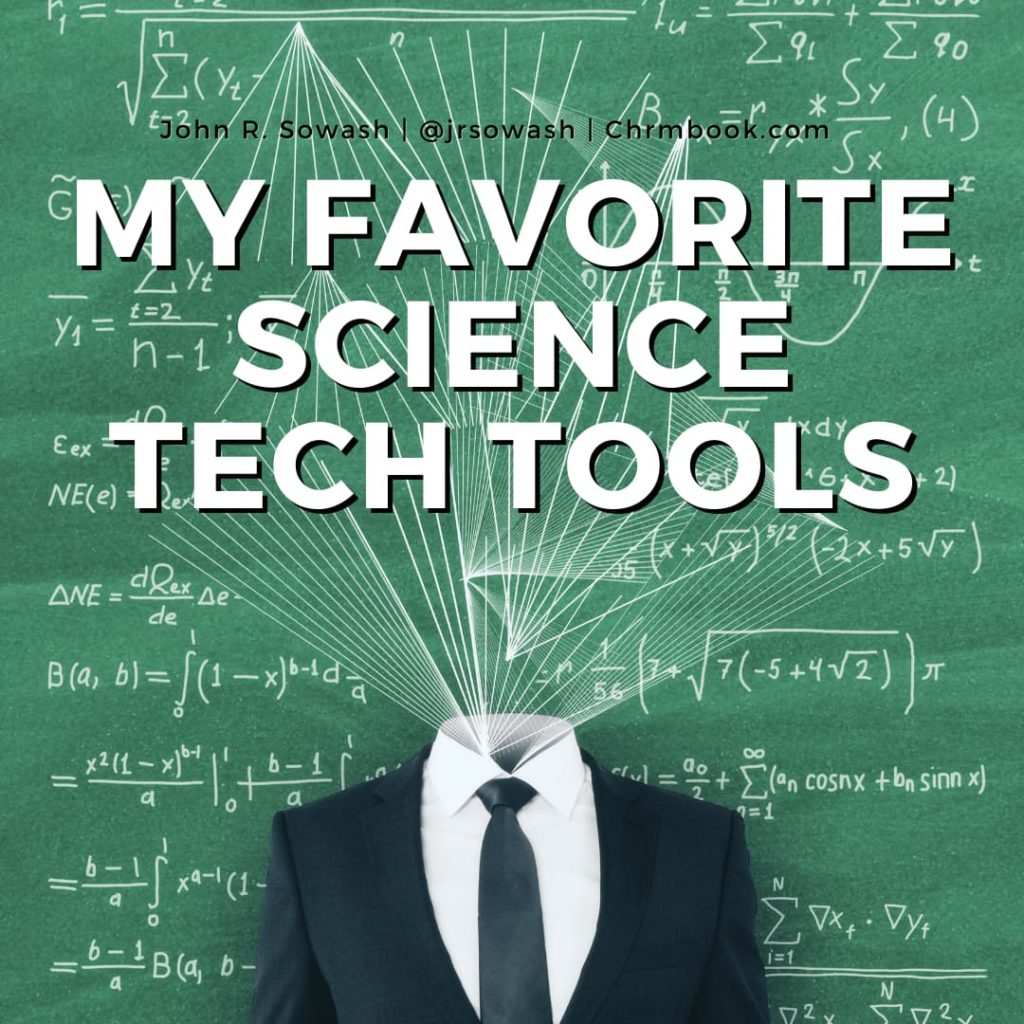 Science is full of wonderful and mysterious discoveries. Many of these scientific mysteries can be difficult to see and visualize, but with the right tools, technology can bring these mysteries to life!
I taught middle and high school science for seven years including biology, anatomy & physiology, and health.
The right simulation, virtual lab, or video can help students grasp difficult concepts and make important connections.
Here are some of my favorite science resources for teaching biology, chemistry, physics, and more!
Mastering science terminology
Mastering scientific words and terms is the first step to understanding larger scientific principles. This first set of tools will help students improve their scientific vocabulary.
Quizlet – bring a modern twist to classic notecards and vocabulary practice. The best part of Quizlet is the ability to search for existing flashcards, what a time-saver! Quizlet also supports diagrams which are helpful when studying things like the parts of an atom.
Pear Deck Flashcard Factory – This fun game allows students to create their own flashcards for important vocabulary words. This game is a lot of fun if you have touch-screen Chromebooks.
Flippity – Flippity makes it easy to turn a spreadsheet into a variety of games and practice activities. Do the work once, use your terms in a variety of ways!
Visual Thinking
Science is all about understanding connections between ideas. The more you can understand how things work together, the better you will understand complex processes. 
Here are some great tools for helping students link concepts together.
Related post: Visual thinking: 5 ideas for the K-12 classroom (featuring One by Wacom​)
Google Slides / Drawing – For simple graphic organizers and concept maps, Google Slides and drawing work very well, especially if you use slides for interactive notebooks.
GitMind – If you want your students to create really cool concept maps, check out GitMind! There are dozens of templates you can choose from and the end result is really cool!
Jamboard – if you want to sketch and connect without constraints, Jamboard is the tool for you! In this example, students used Jamboard to sketch the parts of a cell.
Bring Science to life
Here are my favorite tools for illustrating concepts related to biology, chemistry, earth science, physical science, and human anatomy!
Scale of the Universe – It can be hard for students to visualize the size of the galaxy or the complexity of an atom. This interactive gives students perspective on the relative size of the things around them.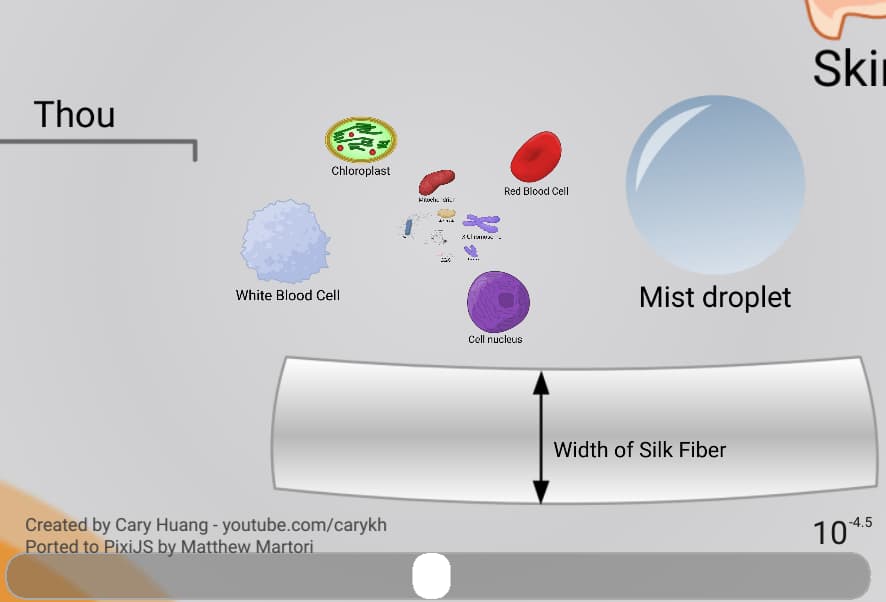 BioDigital Human – Explore the human body in amazing detail. Check out the "conditions" section to learn about various diseases and injuries. 
Tinkercad – Tinkercad is a web-based 3D modeling tool that you can use to create models (like a bridge). You can even print your designs on a 3D printer!
Circut Lab – A really cool way to explore electricity and circuits. Also includes a detailed digital textbook on electricity and circuits. 
Chemist Handbook – This Chrome extension gives chemistry students quick access to information on the entire periodic table!
Periodic Table – There are several outstanding interactive periodic tables. This periodic table in pictures is great for younger students and anyone who feels a bit overwhelmed by the traditional periodic table of the elements.  
MolView – Build chemical models and explore bonds with MolView! This free chemistry modeling software has a large library of chemistry models as well as free-modeling tools.
Nova Labs – NOVA Labs is a free digital platform designed to engage high school students in the world of science Nova currently offers six different lab experiences: Energy, Cloud Lab, RNA Lab, Evolution Lab, Cybersecurity Lab, Sun Lab
LabXchange – Scientific processes can be difficult to visualize. LabXchange is an enormous database of animated simulations and interactive experiences to make abstract concepts easier to understand. 
Earth Viewer – What did Earth look like 250 million years ago? Or 1 billion years ago? What was the climate like in the deep past? Find the answers with EarthViewer, an interactive tool for exploring the science of Earth's deep history.
Google Earth – Explore the changing world! Google Earth provides numerous ways for students to explore nature, culture, and science. 
Arduino Science Journal – lets students collect data using the sensor on their device (even Chromebooks)! You can add a sensor from Pocket lab to collect even more information on your environment.
What did I miss?
The web is enormous and this is far from an exhaustive list of awesome science resources.
Did I miss one of your favorite science tools or resources? Send me a tweet or drop a comment on this post and let me know what I missed!
If you teach classes other than science, you can check out my list of ELA tools and my favorite tools for Elementary classrooms.