Awesome! Let's do this!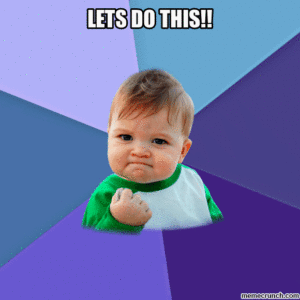 I'm excited that you are interested in joining the reboot challenge! This is a #nojudgement zone! I just want to help you achieve your goals!
I just sent you an email that explains more information about the reboot challenge and give you instructions on joining the my course in Google Classroom.