It's been a good run, but it's time to move on from Chrome Apps.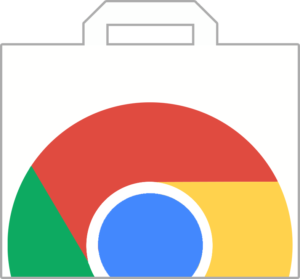 When Chromebooks first became a thing back in 2013, the web was very different. Chrome Apps allowed developers to create an app-like experience for Chromebook users.
Seven years later, the web has matured and can do pretty much everything that you would want in an app, without the need to develop an application.
It wasn't a huge shock when Google announced it would be ending support for Chrome Apps on all devices started in 2021.
For those of us in education, this is an important announcement as many standardized tests require Chrome Apps to be launched in "kiosk mode" in order to initiate a secure testing session.
In this episode of the Chromebook Classroom Podcast I'll explain everything you need to know and give you some tips to help you prepare for the eventual shutdown of Chrome Apps.