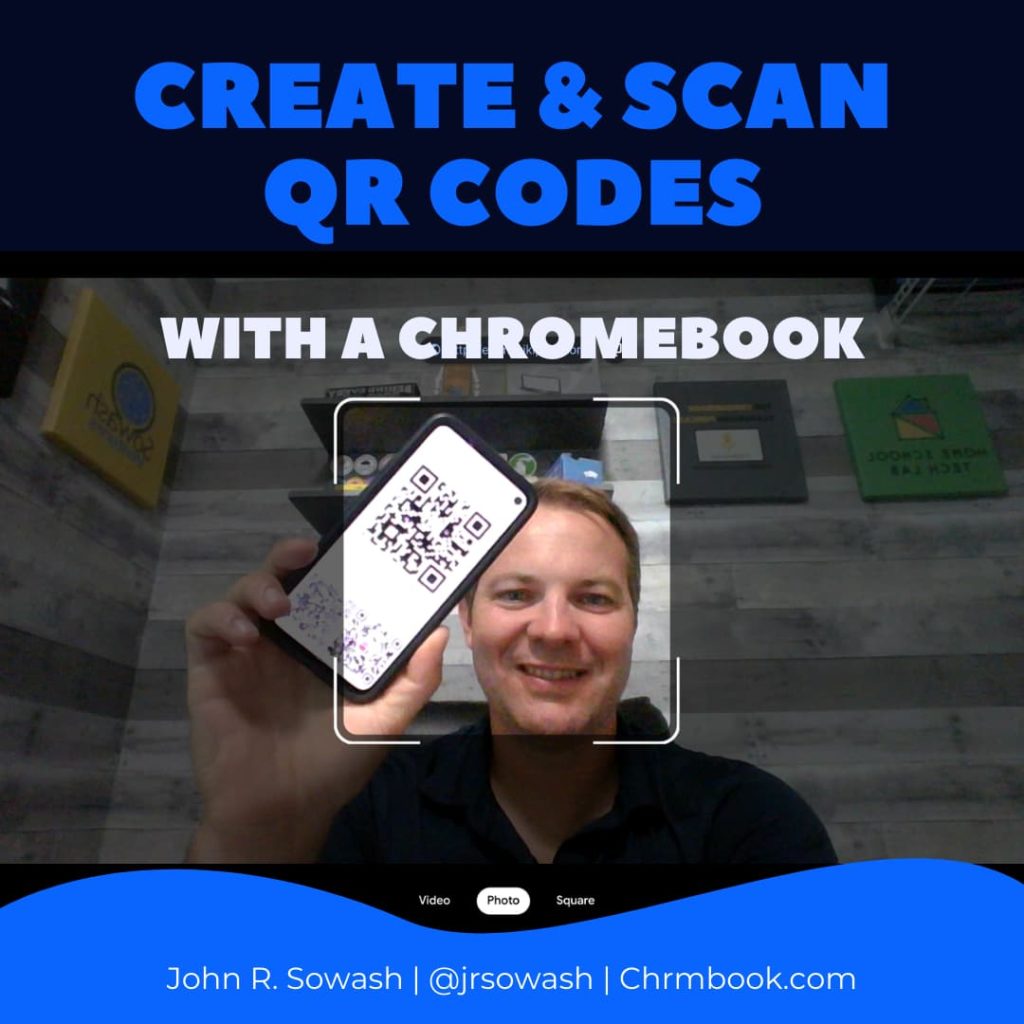 QR codes make it possible to connect the physical and digital worlds.
Because of COVID, most people are now familiar with scanning a QR code using their mobile phones.
But how do you scan a QR code on a Chromebook?
Up until recently, it hasn't been easy.
The built-in camera app on your Chromebook can scan a QR code without the need to download or install anything!
Access the QR Code Scanner on your Chromebook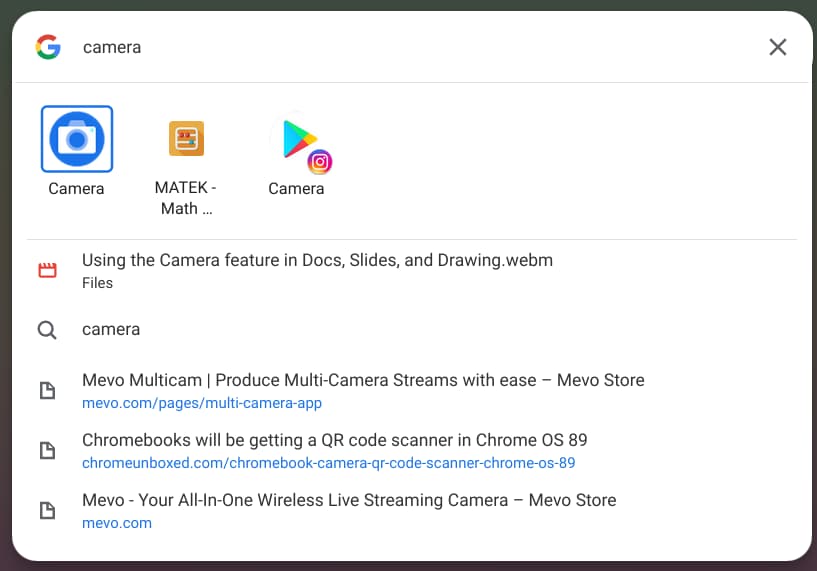 1. First, press the "anything key" (i.e. the search key) on your Chromebook to pull up the app launcher.
2. Next, search for "camera" and click on the camera icon.
This is the standard camera app that is pre-installed on every Chromebook.
3. Look for "scan" at the bottom of the camera window. Once you are in scan mode, you will see an option for "QR Code."
4. Hold up a QR code so that it fits in the square displayed on the screen. A link that will automatically be displayed at the top of the camera app.
5. Click on the link to open it up on a browser, or click the copy icon so that you can easily paste the link into another application.
Creating QR Codes with your Chromebook
You know how to scan a QR code, but what if you want to make one?
There are several easy ways to generate QR codes using your Chromebook.
The first is built right into the Chrome browser.
Visit the web page that you want to turn into a QR code and click on the Omni box (the address bar).
At the far right side of the address bar, you will see a little QR code icon that gives you a scannable link for that page.
You can download the image and print it out or place it on a document.
Fun Fact: Say hello to Steve the T-rex, the unofficial mascot of Chromebooks.
If you don't like dinosaurs I recommend QRStuff.com, a free site for generating and customizing QR codes.
A third option for generating QR codes is a Chrome extension like QR Code Generator. This is a good solution if you create QR codes regularly.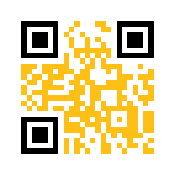 Create a "fancy" QR code
The built-in Chrome QR code generator doesn't let you customize your QR code. What you see is what you get.
If you want to get fancy, I recommend QRStuff.com, a free website that offers many ways to customize your QR codes.
As a teacher, I use QR codes for all kinds of things including hyperdocs, book reviews, and linking student videos to physical projects.
Teach your students how to scan a QR code using the camera app and you can use them in your classroom for all kinds of creative things!