10 helpful links you should visit!
As part of my daily routine, I scan dozens of blogs, visit a handful of Facebook groups and skim through Twitter. The goal: find the most helpful resources, tools, and articles that I can share with my teacher friends (that's you!)
Here are my top 10 links for March 2020!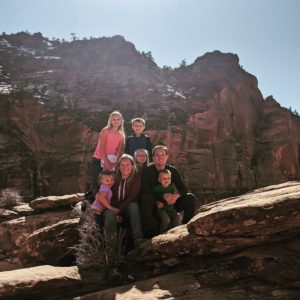 Southwest Family Adventure – for the past few weeks my family has been visiting the southwest United States (Nevada, Utah, Arizona, and California). Check out my Instagram story to follow our adventures!
Google is trying to help schools impacted by Coronavirus – Google is giving everyone free access to premium features of Google Hangouts through July 1, including the ability to record a call.
Tips for engaging students outside the classroom – This excellent blog post by Jenny Magiera, Google's new head of Education Outreach, lists different ways teachers can use Google tools to engage students in the event of a school closure.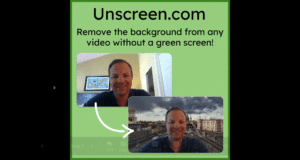 New video editing tool – Unscreen.com is a free service that can remove the background from a video…even if you don't have a green screen! Unscreen is pretty basic right now, but additional features are planned!
Ask the Google Assistant to read out loud – right now this feature only works on mobile phones, but there is a good chance it will work on Chromebooks in the future as well!
Register for SheetsCon 2020 – My buddy Ben Collins is a Google Sheets wizard. He is hosting the first annual SheetsCon on March 11-12. Speakers include Alice Keeler. SheetsCon is FREE!
Women's History Month Resources – This Wakelet collection was curated by Michael Morrison from Hanover Central High School in Indiana.
Class Reading Log Template – March is reading month! Combine Google Sheets and Forms to create a LIVE reading log to track your class reading goal.
Awesome Cold War Podcast – During my family road trip (see above) I have been listening to his excellent podcast by Bill Whittle. The storytelling is incredible! If you are a history teacher, save this resource for future use!
10 great Geography Games – Richard Byrn curated this nice list of geography games for students. Some of them I knew, but many were new to me!