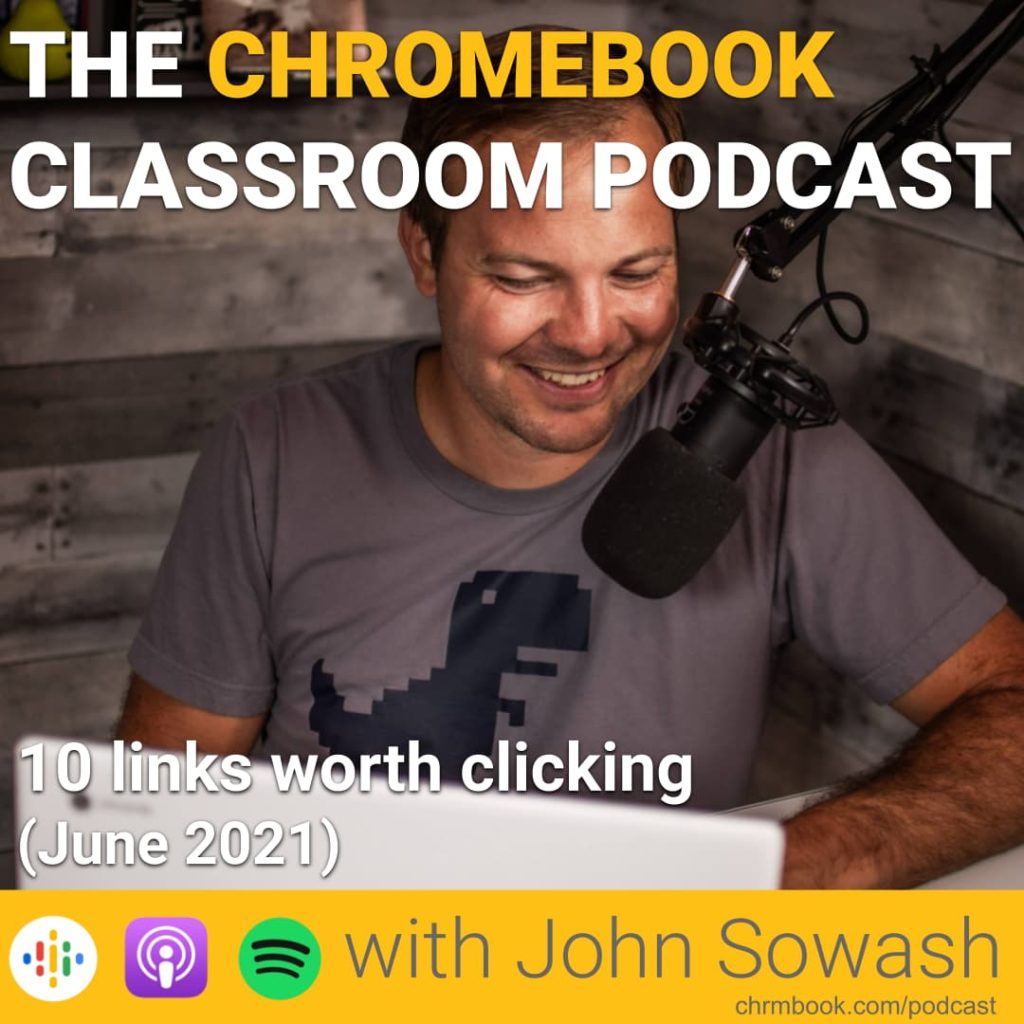 As part of my daily routine, I scan dozens of blogs, visit a handful of Facebook groups and skim through Twitter. The goal: find the most helpful resources, tools, and articles that I can share with my teacher friends (that's you!)
Here are my top 10 links for June 2021!
Two Summer training options – Join me for this summer for the Google Certification Academy (June 15 and July 7) or the Google Admin bootcamp (July 8).
Free Google Classroom Course for teachers – Grand Valley State University has graciously funded my Google Classroom course for 75 educators (23 spots left!). It's free; just sign up!
Classroom Quickview Extension – This free extension displays upcoming Google Classroom assignments on the new tab page. This extension is for students!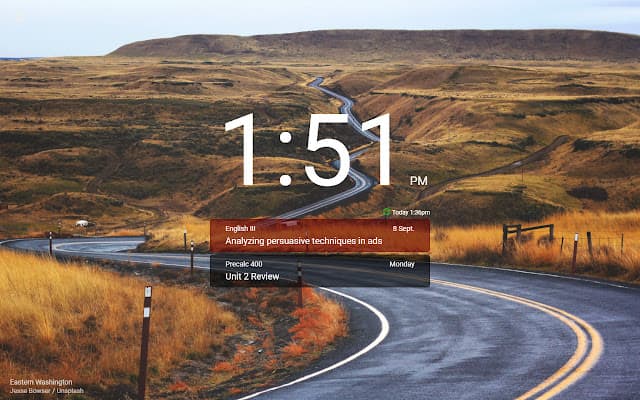 Google Meet looks a little different – The next time you log in to use Google Meet you'll notice some new icons and buttons that should make it easier to access your essential Meet tools.
Google Slides "Theme Builder" – Slide master has been renamed to "theme builder." You can use the theme builder to hide or lock elements that you don't want your students to edit.
New Jamboard Book – my friends Kim Mattina and Alice Keeler just released a new book on teaching with Jamboard. I ordered my copy and can't wait to take a look!
Introducing Smart Canvas – During the I/O developer conference, Google introduced "smart canvas," a new feature that blends Docs, Meet, and Tasks into a single page.
Place text on top of images in Docs – Google Docs is getting a long-overdue new feature!
Add a checklist in Google Docs – assign tasks to collaborators using new "smark chips" inside of Google Docs. This is one of several planned updates to Google Drive.
The Anywhere School 2021 – Google is hosting an education-focused virtual event on June 22. The event is free, but you need to pre-register. Tune in to hear some exciting updates to Classroom, Meet, and Drive!
What awesome resource did I miss?
Got something that's too cool not to share? Hit me up on Twitter or Instagram (@jrsowash). I'm always on the hunt for interesting and useful resources!