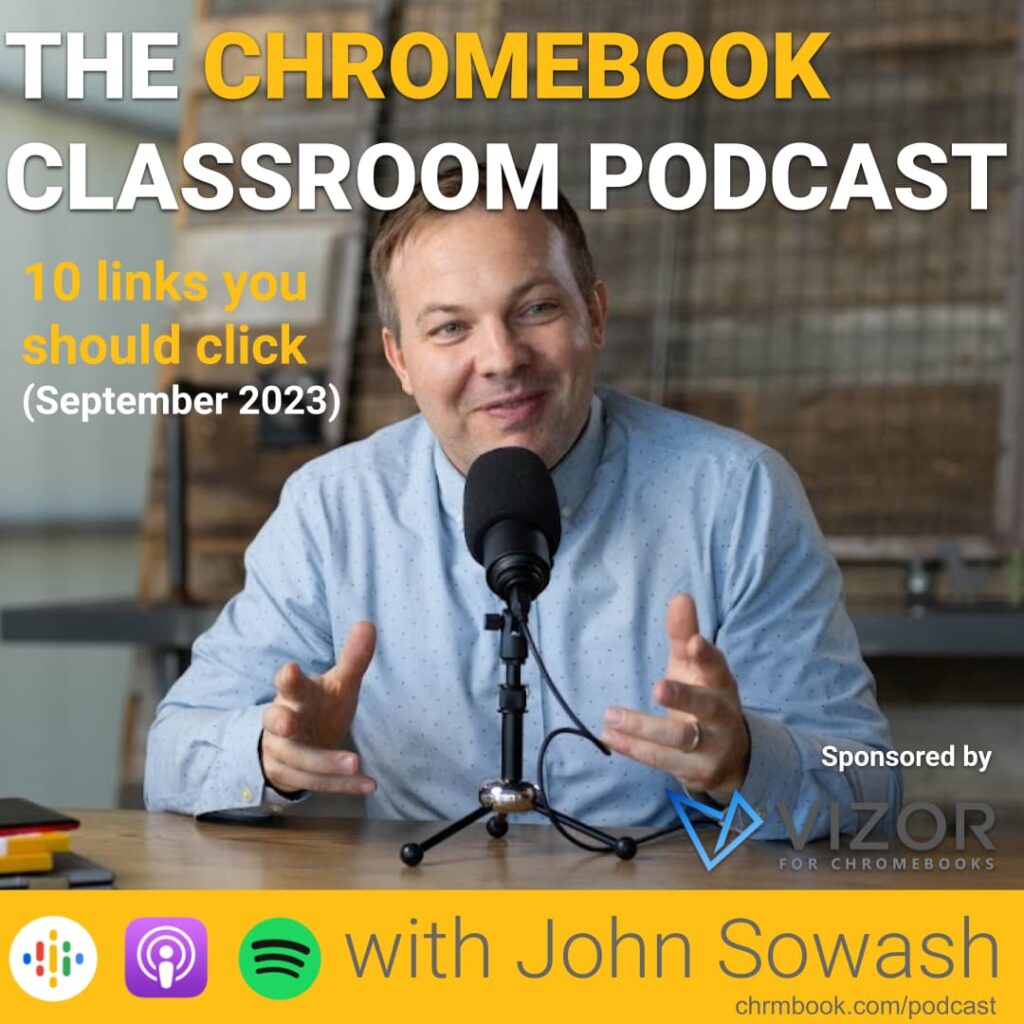 As part of my daily routine, I scan dozens of blogs, visit a handful of Facebook groups and skim through Twitter.
The goal: find the most helpful resources, tools, and articles that I can share with my teacher friends (that's you!)
Episode Sponsor: Vizor for Chromebooks
If you manage a fleet of Chromebooks and other IT assets like projectors and Smartboards, you've probably realized the spreadsheets and the admin console can only get you so far.
VIZOR is a Chromebook and IT Asset management solution designed specifically for school districts that integrate all your systems together.
Vizor recently released more than 60 new features including integrations with Jamf and Microsoft Intune, the ability to bundle assets together (like a Chromebook, case, and headphones), and a streamline device repair system.
Several schools that I work with have improved their Chromebook management by switching to Vizor. Schedule a demo and save 20% off your first year!
Here are my top 10 links for September 2023!
Annotate in Google Slides – get out your digital pen and write on top of your presentation! This awesome new feature for Google Slides is rolling out to all Google Accounts.
Configure Third Party App Access -Starting October 23, 2023,  IT administrators will need to approve applications that use "sign in with Google" to access user data. This new policy will impact popular services like IXL, NewsELA, Nearpod, Canva, etc. These services will be blocked by default unless they are approved by your IT administrator. 
Duet AI for Google Workspace – Google is preparing to launch a special AI add-on for Google Workspace customers called "Duet AI." This set of enhancements brings generative AI tools into Gmail, Docs, Slides, Sheets, and other Google products. Pricing and availability have not yet been announced.
Lock a Google Drive file – Google is adding a new "lock" feature that prevents changes from being made to the final version of a document.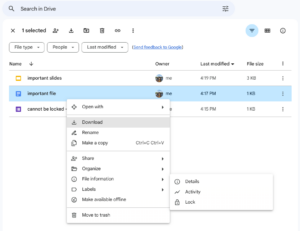 AI Images in Google Slides – Google Slides has a new AI-generated image option similar to a feature available from Canva. To try out this new feature you need to join the Workspace Lab with your PERSONAL gmail account. Once you join the beta, create a new presentation and click Insert > image > help me visualize. This feature is NOT available for EDU accounts at this time.
Recommended Read: Extreme Ownership – I'm generally critical of leadership books, but this book by Jocko Willink and Leif Babin was quite good with solid connections to leadership in the classroom.
Google turns 25; Chromebook turns 15 – Google CEO Sundar Pichai wrote a short reflective article on 25 years of organizing the world's information and an interesting timeline on the evolution of Google Search.
Chrome Webstore Redesign – The webstore is where you can install Chrome extensions for your Chromebook and Chrome browser. After more than a decade, it is finally getting a fresh, new look! Check out this video for some of my favorite extensions!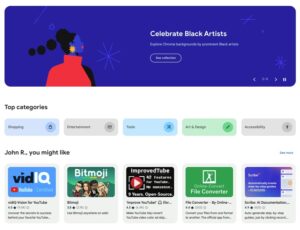 The best way to grade writing assignments – as a former HS English teacher, I know how overwhelming it can be to grade hundreds of essays. This simple tip uses Google Classroom to simplify grading long assignments and is good for teachers AND students!
Parent Contact Log – As a teacher, I've always found it important to keep thorough records of my conversations with parents. That's why I created a simple Google Form to log all these conversations throughout the school year.
Get my 10 links every month!
Sent to your email inbox each month.
What awesome resource did I miss?
Got something that's too cool not to share? Hit me up on Twitter or Instagram (@jrsowash). I'm always on the hunt for interesting and useful resources!