Help your students develop a global perspective by using the earth as your chalkboard!
There are lots of really neat tools that you can use to explore the world.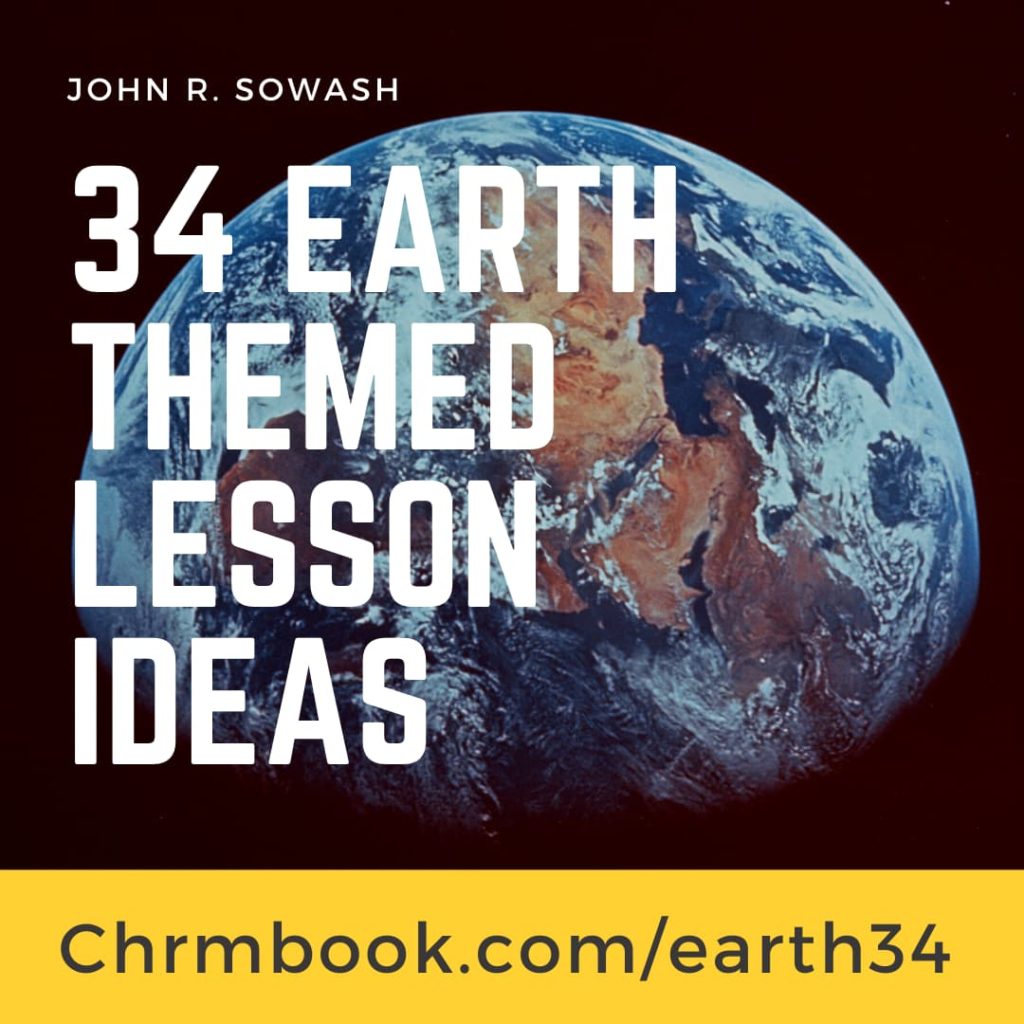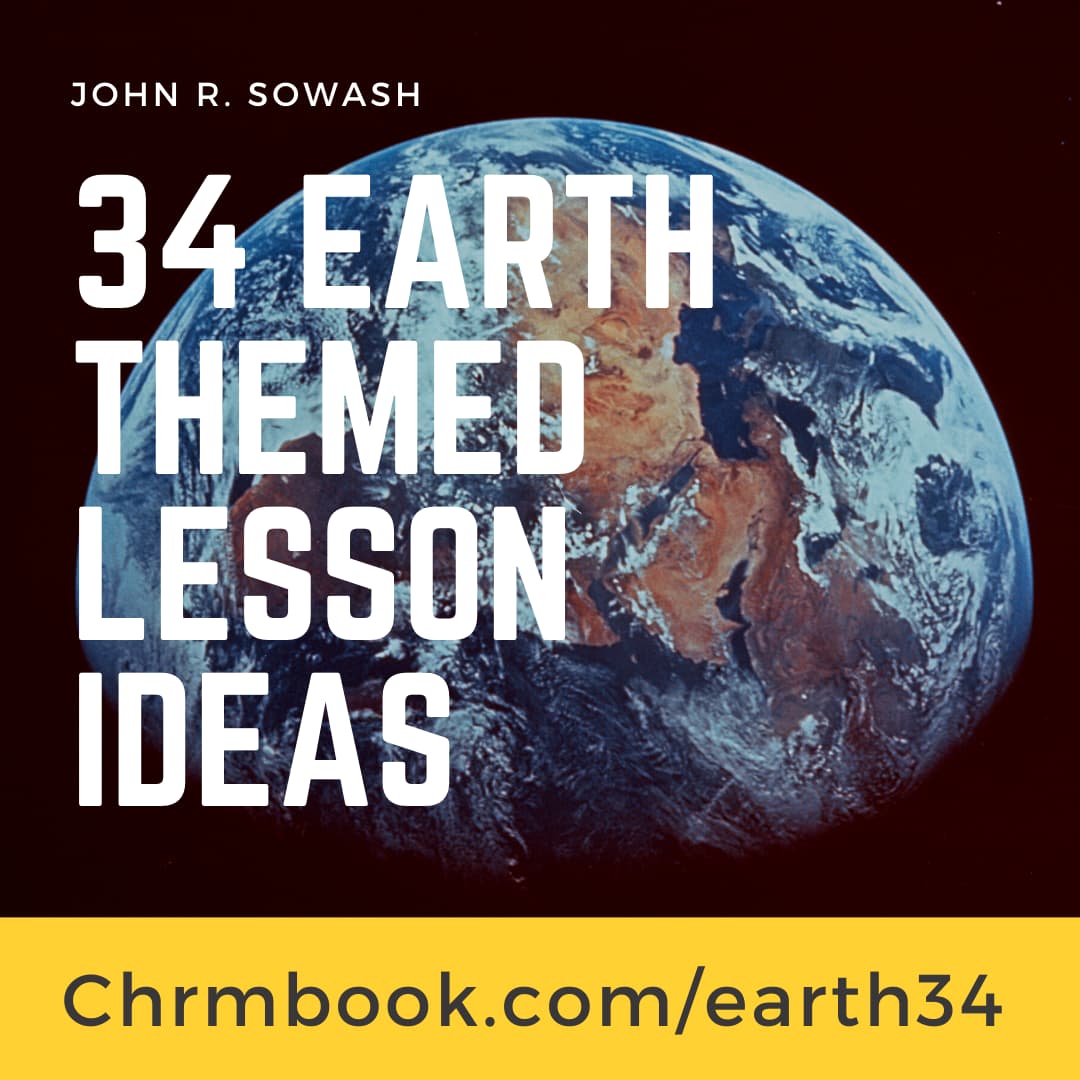 Using geo tools in the classroom comes naturally in a social studies class, but what about math, and science?
Can language arts  teachers use Google Earth?
Can you teach art using Google Maps?
Sure!
Here are 34 ideas for incorporating Google Earth into any subject area.
Language Arts
World Language
Math
On the Podcast: Click here to listen to my interview with Kelly Kermode and Kim Randall, authors of Bring the World to your Classroom, a great book on teaching with Geo tools.
Science
Technology
Art
Social Studies
What did I miss? How have you incorporated these tools into your classroom?