Throughout the pandemic, teachers and students had a hard time scanning in hand-written assignments.
If you received an upload that looks like this, you know exactly what I'm talking about!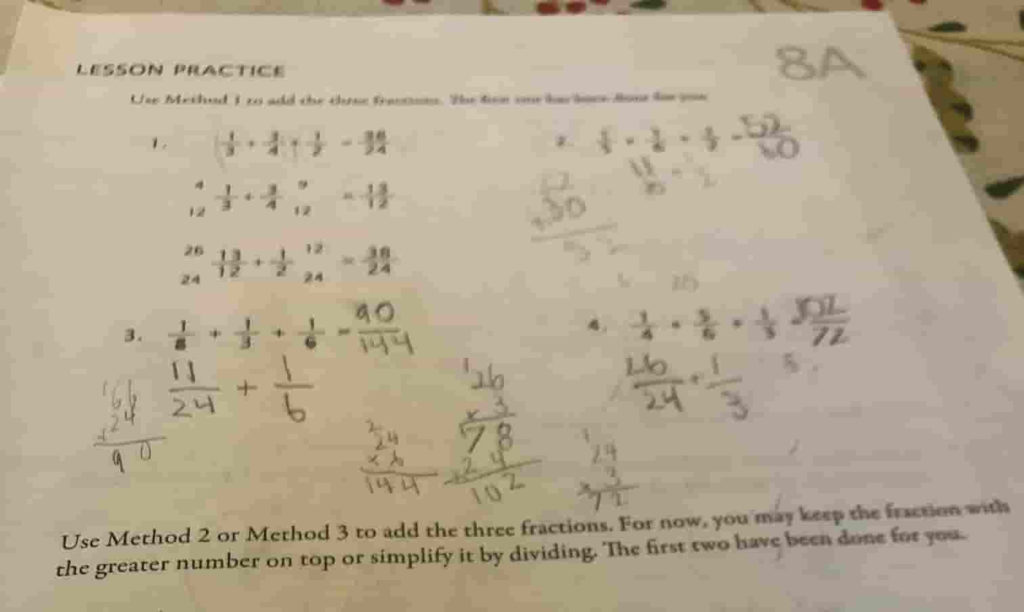 The Google Classroom team has integrated a new document scanning feature that automatically crops documents, adjusts the contrast, and simplifies the process of capturing multi-page documents.
Scan homework with the Google Classroom app
The first thing you need to know is that the homework scan feature is ONLY available when you are using the Google Classroom mobile app for iOS or Android.
You will NOT see this feature if you are using the web version of Google Classroom.
When attaching work to an assignment, students will see a variety of options including "scanner."

Crop…adjust…and save as PDF
After capturing an image, students can crop the image, adjust the contrast, and add additional pages.
The ability to crop and adjust the image is a drastic improvement over using the camera to capture hand-written documents.
When the student saves their photos, a PDF is generated and attached to the Classroom assignment which can easily be opened by the teacher.
Works on Chromebooks…kind of
Most Chromebooks can access the Android version of Google Classroom, which means your students would be able to use the scanning feature.
Unfortunately webcam resolution on student Chromebooks is pretty lousy, resulting in very grainy photos.
The scan on the left was taken using my Android phone. The scan on the right was taken with my Chromebook.
For now, the new scan feature is limited to devices with higher quality camera.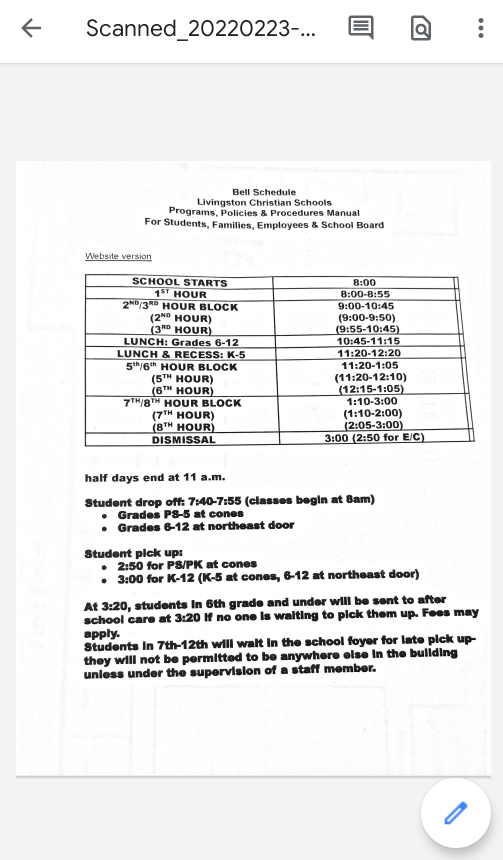 Can teachers use this feature?
For some strange reason, only students can access the scanning feature in Google Classroom. 🤷
If you are using Classroom as a teacher, you won't find the scan option.
Fortunately, this scan feature is borrowed from the Google Drive mobile application which anyone can access and use.
Scan a document using Google Drive:
Install the Google Drive mobile app on your phone.
Click the + button and look for "scan"
Snap a photo of a paper document, crop it, and save it to Drive.
Once your scan is saved to Google Drive you can easily attach it to a Google Classroom assignment for your students to access.