As part of my daily routine, I scan dozens of blogs, visit a handful of Facebook groups and skim through Twitter.
The goal: find the most helpful resources, tools, and articles that I can share with my teacher friends (that's you!)
Episode Sponsor: VIZOR
Thanks to Vizor for supporting the Chromebook Classroom podcast!
VIZOR provides Chromebook 1:1 Management Software for Schools. You can schedule a no-obligation demo of VIZOR and receive 20% off your first year!
Here are my top 10 links for April 2022!
Google Docs gets emoji – The commenting feature in Google Docs is being upgraded to include quick emoji reactions. This update is designed to provide additional ways to comment and collaborate on shared documents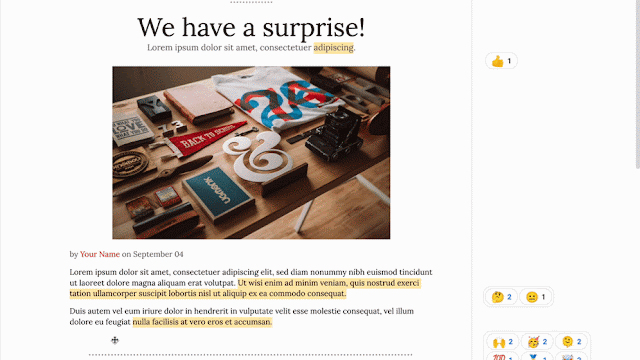 LOTS of Google Classroom update – You can now schedule posts for multiple classes, select the accent color for your class, and sign up to beta test Practice Sets, an exciting new feature rolling out this spring and summer.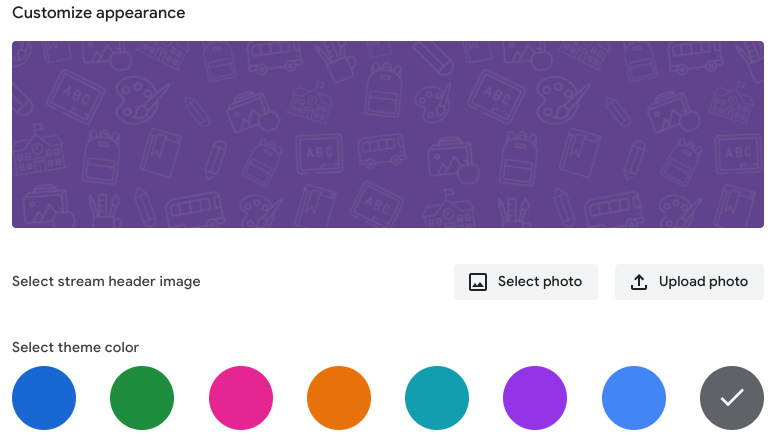 New calendar appointment page – This new feature for Google Calendar lets you specify times when people can schedule meetings with you. It's an updated, and slightly different version of appointment slots.
Hybrid work updates to Meet – Google is adding new features to make it easier to work and learn from anywhere. Look for new emoji reactions in Google Meet and the ability to join a meet call directly from Docs, Slides, and Sheets.
Google Educator exam review – each year I create a video summarizing my experience with the Google certification exams. Here are my thoughts on the Level 1 and Level 2 exams for 2022.
When will your district run out of free storage? – Google will begin applying a data storage cap for all EDU organizations in July 2022. Here's how to find out if you are over the limit!
ChromeOS version 100 – Google is celebrating the 100th version of Chrome with some new updates to dictation, the app launcher, and camera app.
Celebrate with Confetti – what if you could fire a confetti cannon with a single click…now you can with the Confetti cannon Chrome extension!

"Technostress" is real, and it's increasing – Holly Clark commented on an interesting research study published in 2020 that reveals technology integration as a significant source of stress for teachers.
Amazing Drone video – This impressive Tesla factory drone video was filmed by Ferdinand Wolf, a professional drone pilot. Watch this short behind the scenes video and tell your students that there are LOTS of interesting new jobs they can pursue!
What awesome resource did I miss?
Got something that's too cool not to share? Hit me up on Twitter or Instagram (@jrsowash). I'm always on the hunt for interesting and useful resources!