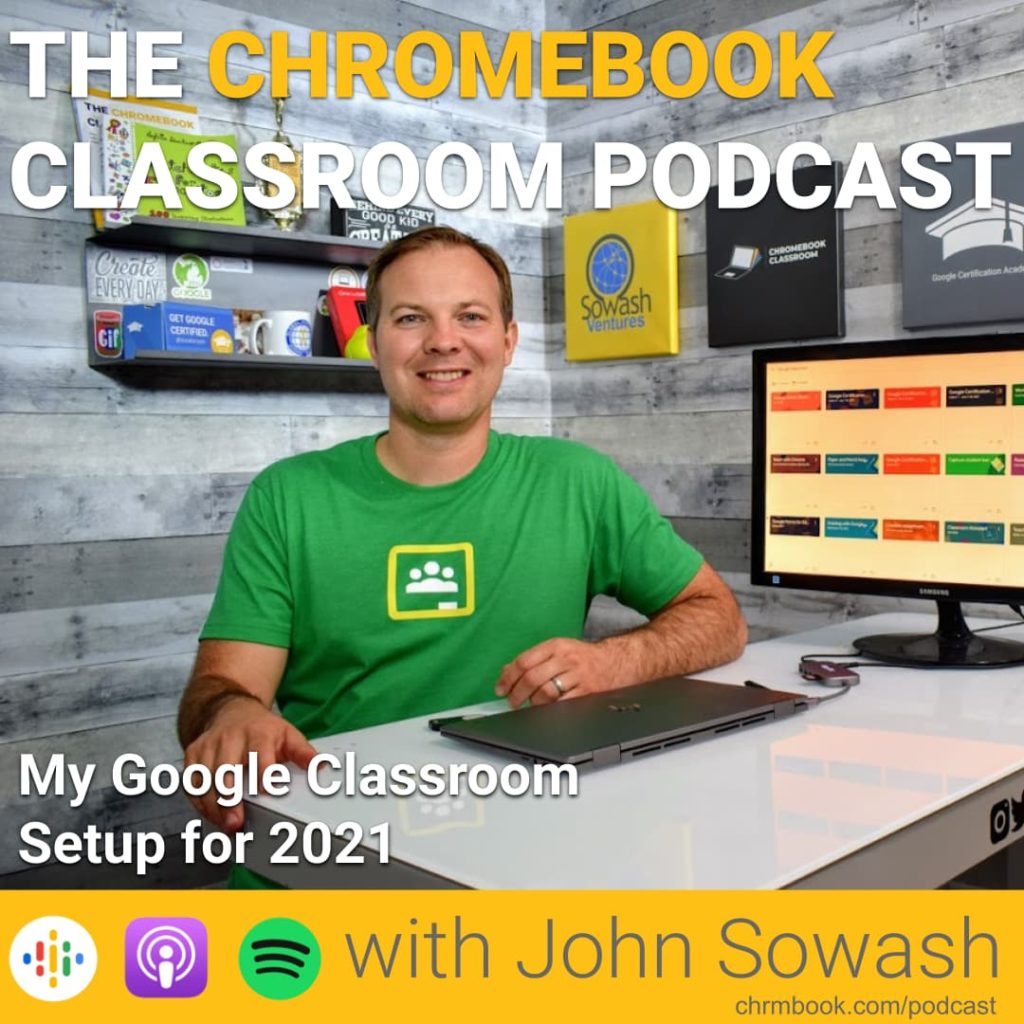 The start of the school year means that it is time to create a new Google Classroom for your students!
All month long I have been providing back-to-school professional development for schools across the country.
During many of these sessions, I have been helping teachers setup Google Classroom for the upcoming school year.
This process has encouraged me to reflect on how I am using Google classroom. Today, I would like to summarize some of the lessons I have learned and how I am using Google Classroom to connect with my students and organize my lessons.
Need a crash course on how to teach using Google Classroom? Check out Classroom Kickstart, my self-paced online course on teaching with Google Classroom.
Additional Resources and links: