As part of my daily routine, I scan dozens of blogs, visit a handful of Facebook groups and skim through Twitter.
The goal: find the most helpful resources, tools, and articles that I can share with my teacher friends (that's you!)
Episode Sponsor: VIZOR
Thanks to Vizor for supporting the Chromebook Classroom podcast!
VIZOR provides Chromebook 1:1 Management Software for Schools. You can schedule a no-obligation demo of VIZOR and receive 20% off your first year!
Here are my top 10 links for July 2022!
New font options for Forms – You can now customize the font used in your header, subheader, and body text when working in Google Forms.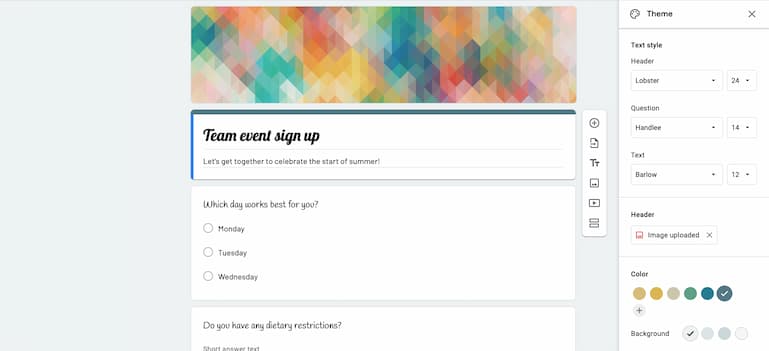 PIP for Google Meet – Anyone who spends a lot of time in virtual meetings will appreciate the new picture-in-picture option for Meet. Available to everyone when you are using the Chrome browser.
Google Task Updates – There are two updates for Google Tasks, the ability to star important tasks and print your task list.
Google for Education Transformation Reports – several times a year, Google offers a free "transformation report" to help quantify the impact of Google tools on your district. The report captures lots of data related to the use of Google products within your organization This data window closes on July 26, 2022.
Coding Competition – "Kick Start" is an annual coding competition organized by Google for anyone 16 and older, of any ability level. Solve challenges, win prizes, and (potentially) get a job offer from Google!
Sign up to beta test the latest Google products – Ask your IT administrator to complete this form if you are interested in testing new features like add-ons and practice sets for Google Classroom.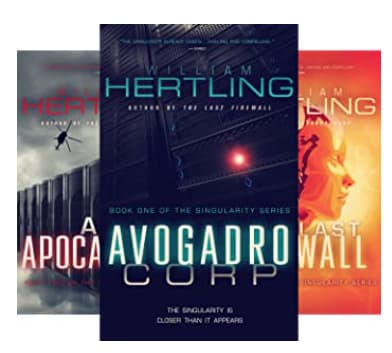 VA district is missing 1,800 Chromebooks – If you have a 1:1 Chromebook program, it is very important that you have systems in place to appropriately distribute and track district technology.
Summer read: Singularity Series – if you like fictional books with technology themes, check out the singularity series by Williming Hertling, an action-packed series about AI and the human race.
Barcodes in Google Sheets – Ben Collins is my go-to Google sheets expert. He has a great blog post explaining how you can create barcodes in Sheets. This has some really interesting applications for Chromebook management!
Paint Online Chrome Extension – If you want to easily write on your screen no matter what you are doing, this is the extension for you! Works in Google Slides!
BONUS: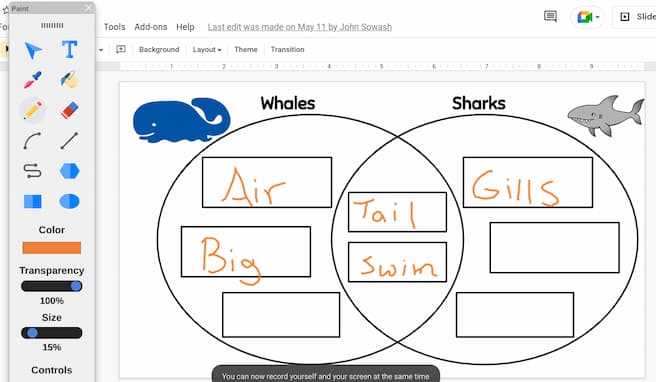 What awesome resource did I miss?
Got something that's too cool not to share? Hit me up on Twitter or Instagram (@jrsowash). I'm always on the hunt for interesting and useful resources!